Send Off Planned For Under 19 World Cup Team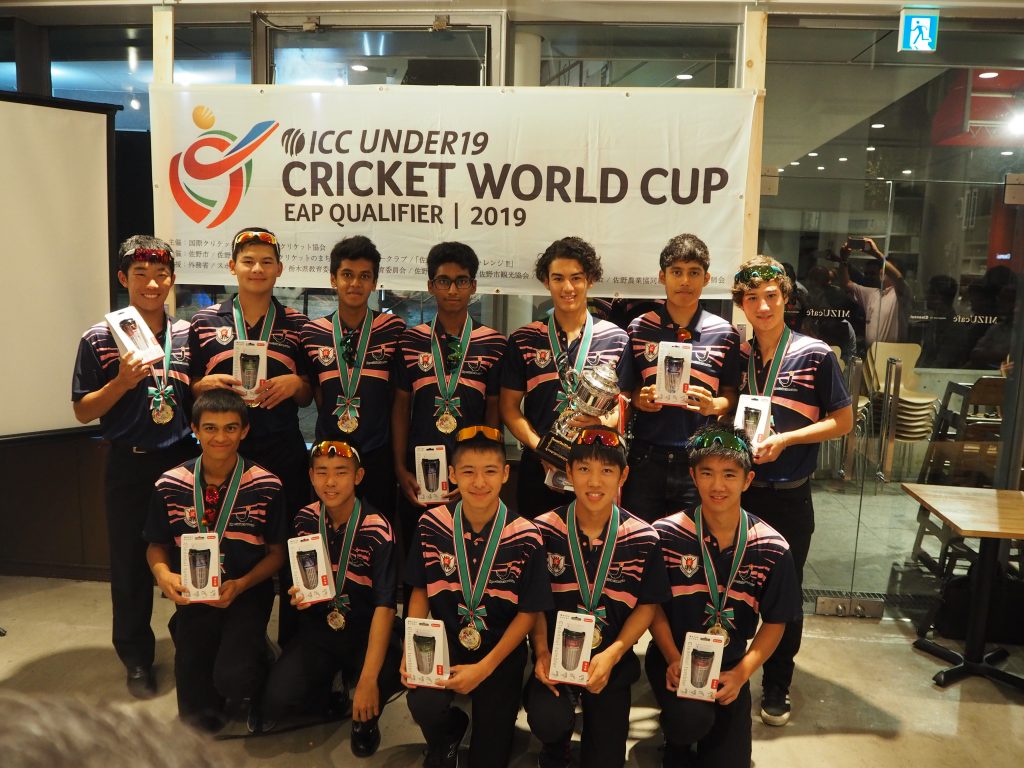 2019-12-04
News & Articles
National Team (Men U19)
The Japan Cricket Association are organising a send off for our Under 19 World Cup players on Saturday 21st December.
The event, which will be held at Mizu Café in Harajuku, Tokyo, will run for two hours from 14:00 – 16:00 and is an opportunity for the JCA to thank the cricket community for their support.
There is no cost to attend and there will be some drinks available. There is also no formal dress code either.
If you would like to attend please complete the form here so that we can keep track of who is coming. Please note that should the event become over subscribed we may need to limit attendance. https://forms.gle/57yhNmowo985oRXY8
For those unfamiliar with the venue there is a map here: http://mizucafe.jp/concept/#no2
We hope to see lots of people there as we wish the best of luck to our players at this exciting time!