Under 19 Tour to Australia Schedule Announced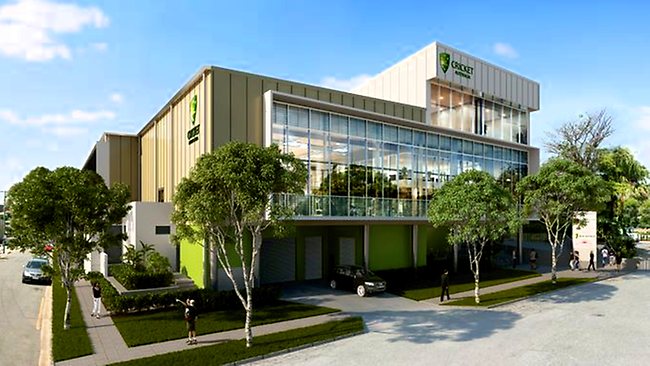 2019-12-11
News & Articles
National Team (Men U19)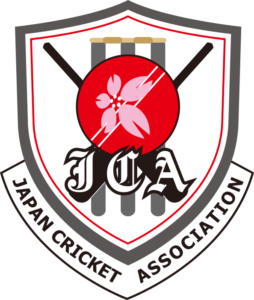 The full schedule for the Under 19 Team tour of Queensland, Australia has been confirmed today.
The team will depart Tokyo on Wednesday 25th December and will have training sessions at the National Cricket Centre in Brisbane on Friday 27th and Tuesday 31st December.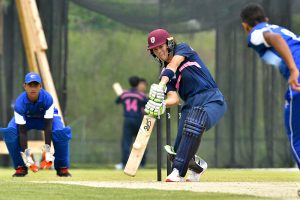 In addition the team will be hosted by Northern Suburbs District Cricket Club, the home of Japan National Team player Kendel Fleming, for matches against a Select XI on Sunday 29th and Monday 30th December.
Japan will also be hosted by Sandgate-Redcliffe District Cricket Club who will provide a Select XI Thursday 2nd and Friday 3rd January.
The final match of the tour will be against a Queensland Academy XI on Saturday 4th January, before the team returns to Japan on Monday 6th.
This busy tour will provide the players with vital match practice prior to the World Cup in South Africa, for which they will depart on Friday 10th January.
Travelling with the team will be Dhugal Bedingfield as Coach, Alan Curr as Manager and Naotsune (Bebe) Miyaji as Assistant.
A full tour report will appear on the JCA website at the end of the tour, while our Facebook and Twitter accounts will enable fans to follow a little closer if they wish.