Sano Host Western Province Combined Clubs U19 Team from Sri Lanka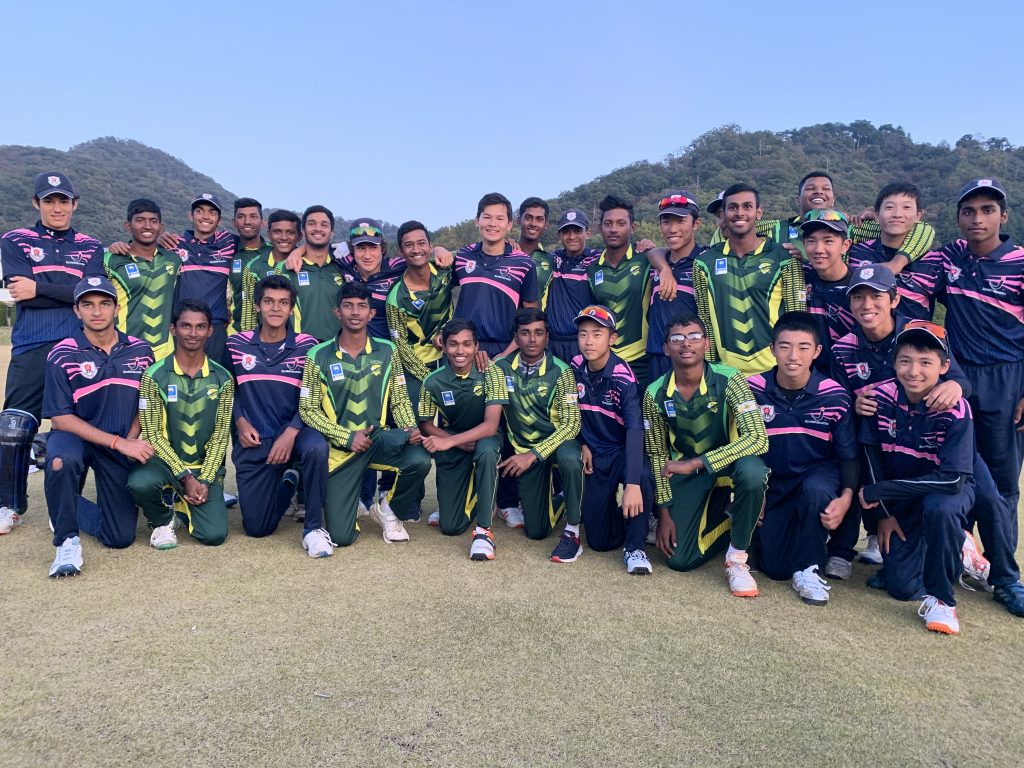 2019-11-13
National Team (Men U19)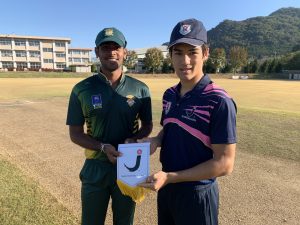 In the first week of November the Japan Cricket Association hosted a touring team from Sri Lanka as part of the preparations for the Under 19 Cricket World Cup.
The team came under the name of Western Province Combined Clubs and most of the players and staff are based in the city of Colombo. Western Province recently won the Under 19 regional championships in Sri Lanka so the strong opposition was perfect preparation for the Japan team who will play against the full Sri Lanka Under 19 team at the tournament in South Africa.
In excellent autumn weather the teams played four matches in six days at the Sano International Cricket Ground, and although the visitors won all of the matches, there were several excellent performances from the Japan players during the week.
In the first match Neel Date scored an excellent 74 and he followed that up in the second match with a strong bowling display taking four wickets for 44 runs. In match three captain Marcus Thurgate found some form with the bat, making 42, and in the final match of the series he made an outstanding 120 as Japan scored 243 and came very close to victory, losing by just one wicket following an excellent century by Thashika Nirmal for Western Province. These were the only centuries of the week.
Coach consultant Rohan O'Neil said: "This week was about learning and seeing our players improve, which they certainly did. The final match showed what we are capable of and will give us a confidence boost. The Sri Lanka team were very strong so it was a great experience for our players."
The JCA would like to thank the team from Western Province for making the effort to visit Sano and wish them success in the future.