Japan Under 19 Team Named For Tour to Australia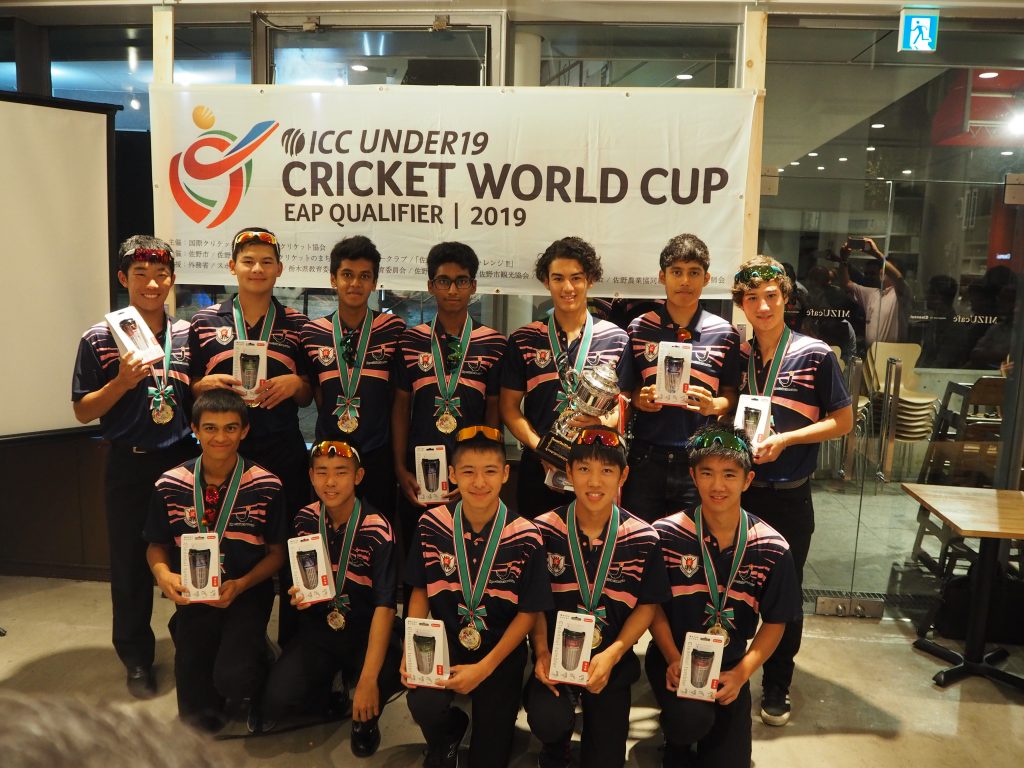 2019-11-01
News & Articles
National Team (Men U19)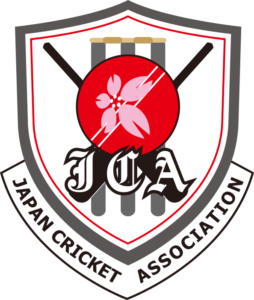 The Japan Under 19 selectors have named 18 players to tour Australia as part of their Under 19 Cricket World Cup preparation.
Although 15 players will ultimately be chosen to travel to the World Cup in South Africa, the remaining three will also be registered as reserves in case of injury.
The squad contains all 14 players who took part in the successful qualifying campaign in June this year and will again be coached by Dhugal Bedingfield, who will be joined by National Squad member Kendel Fleming as Assistant Coach and Alan Curr as Team Manager.
The players and staff will depart from Narita on December 25th and will play five matches during their stay in Brisbane, as well as having access to some high-quality training facilities. The JCA would like to thank Cricket Queensland, and especially Charlie Burke for their help.
The 18 players are listed below:
Max Clements (Wildcats)
Tushar Chaturvedi (Chiba My-Ys Cricket Club)
Neel Date (Chiba My-Ys Cricket Club)
Kento Dobell (Brown Hill Cricket Club)
Ishaan Fartyal (Chiba My-Ys Cricket Club)
Sora Ichiki (Akishima Aviators Cricket Club)
Leon Mehlig (Chiba My-Ys Cricket Club)
Masato Morita (Akishima Aviators Cricket Club)
Shu Noguchi (Sano Braves)
Riku Obikane (Akishima Aviators Cricket Club)
Aoto Okajima (Akishima Aviators Cricket Club)
Yugandhar Retharekar (Chiba My-Ys Cricket Club)
Debashish Sahoo (Chiba My-Ys Cricket Club)
Reiji Suto (Sano Braves)
Kazumasa Takahashi (Sano Braves)
Shotaro Takahashi (Sano Braves)
Ashley Thurgate (Chiba My-Ys Cricket Club)
Marcus Thurgate (Chiba My-Ys Cricket Club)