Jess Adams the Sixth Cricket Without Borders Placement to Japan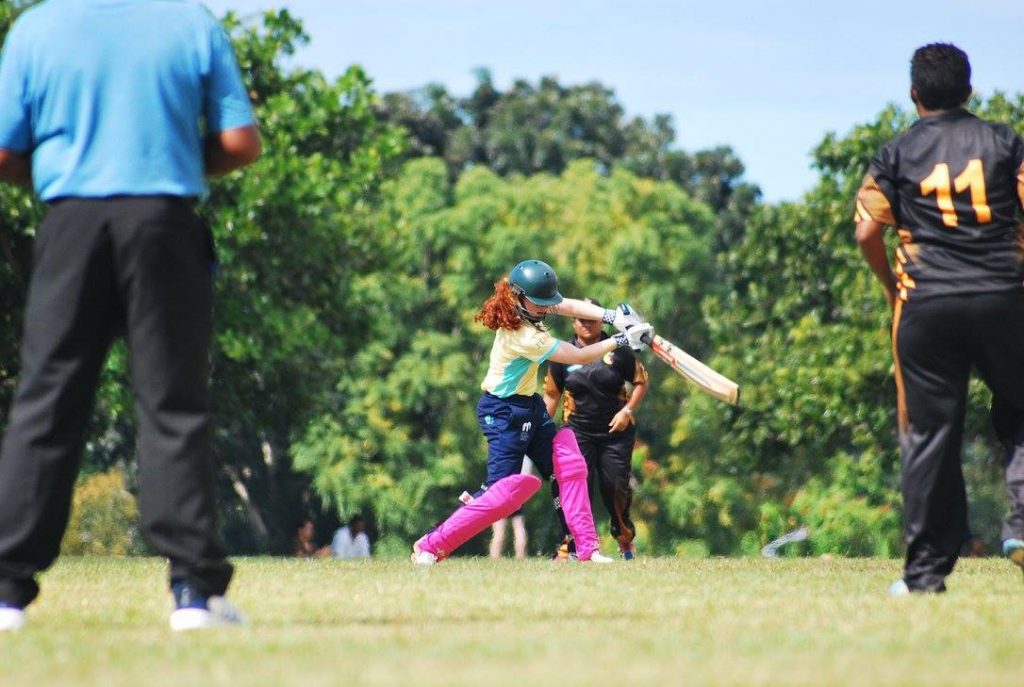 2019-09-04
News & Articles
Blog
Visitors From Abroad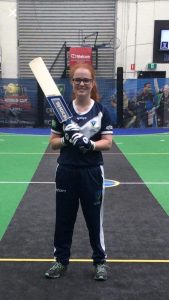 Cricket Without Borders, the women's cricket organisation based in Melbourne, Australia, will send their sixth representative to Japan next month.
Jess Adams, who has previously visited Fiji, Hong Kong, Samoa and Vanuatu with the organisation, is excited to follow in the footsteps of previous visitors to Japan.
She said: "The chance to be able to travel to Japan and experience the culture has been a dream of mine ever since I was young. We hosted a Japanese teacher for six months when I was in primary school and this was an amazing experience. I have wanted to visit ever since."
Jess will divide her time between Akishima in Tokyo, and Sano in Tochigi, while we also hope she can travel to Sendai University to repeat the experience Alice Johnston had in 2018 when she worked with the women's club at the university.
She will also have the opportunity to stay with a variety of local families and visit local schools while delivering cricket coaching sessions in local schools. Both Jess and the JCA hope that her stay will help promote women's cricket and boost female participation numbers.
The JCA have been partnering with Cricket Without Borders since 2015 and remain grateful to Ken Jacobs for his continued support of the partnership.  We look forward to welcoming Jess in October.