Women's J-Bash Starting This Weekend!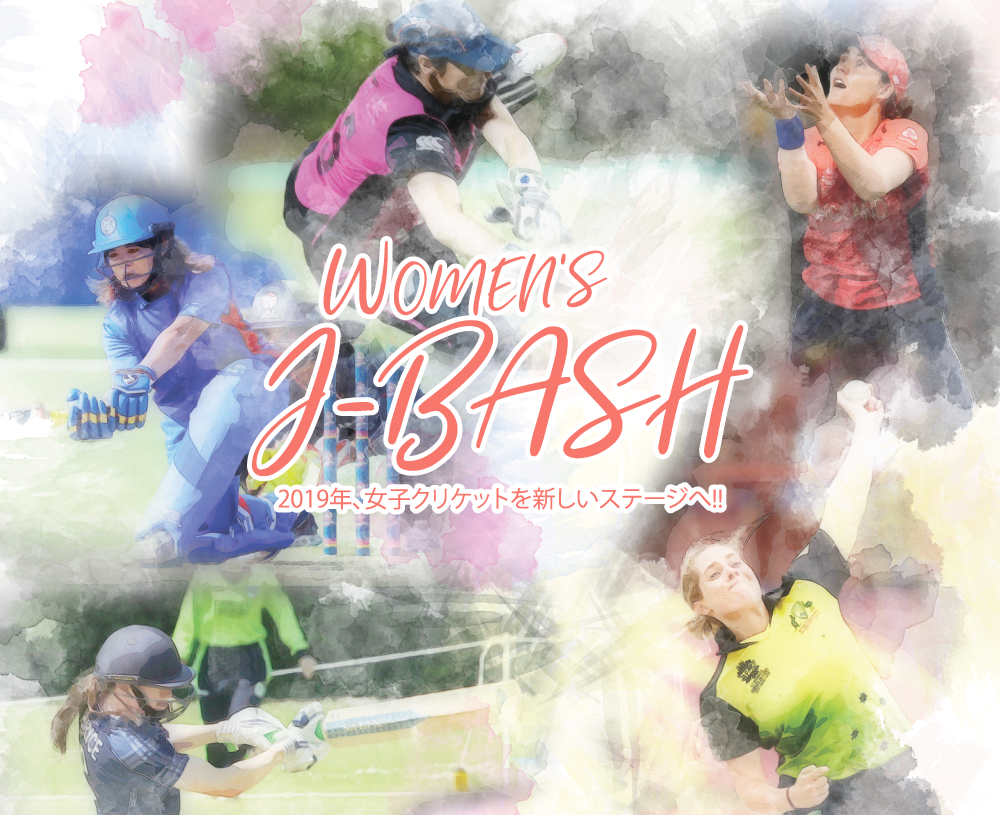 2019-07-30
Other news
News & Articles
The inaugural J-Bash will commence this weekend as four teams aim to become the first ever Champions.
The teams and their captains were announced at the launch earlier in the month and are as follows: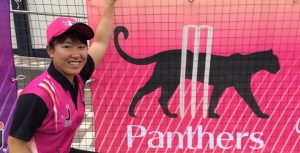 The Panthers
Captain – Mai Yanagida
Colours – Pink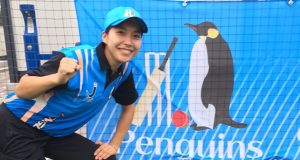 The Penguins
Captain – Erika Oda
Colours – Blue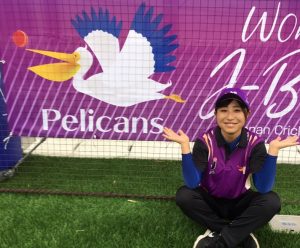 The Pelicans
Captain – Rio Endo
Colours – Purple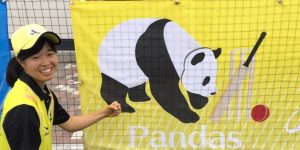 The Pandas
Captain – Nao Tokizawa
Colours – Yellow
Match Day One will take place at the Nagasawa Sports Ground in Kawasaki where spectators are welcome to attend. The match schedule is as follows:
13:15 – Panthers vs Pandas
16:45 – Penguins vs Pelicans
The J-Bash has been created to inspire more women to play cricket in a fun and exciting environment.