Japan Qualify for Under 19 Cricket World Cup!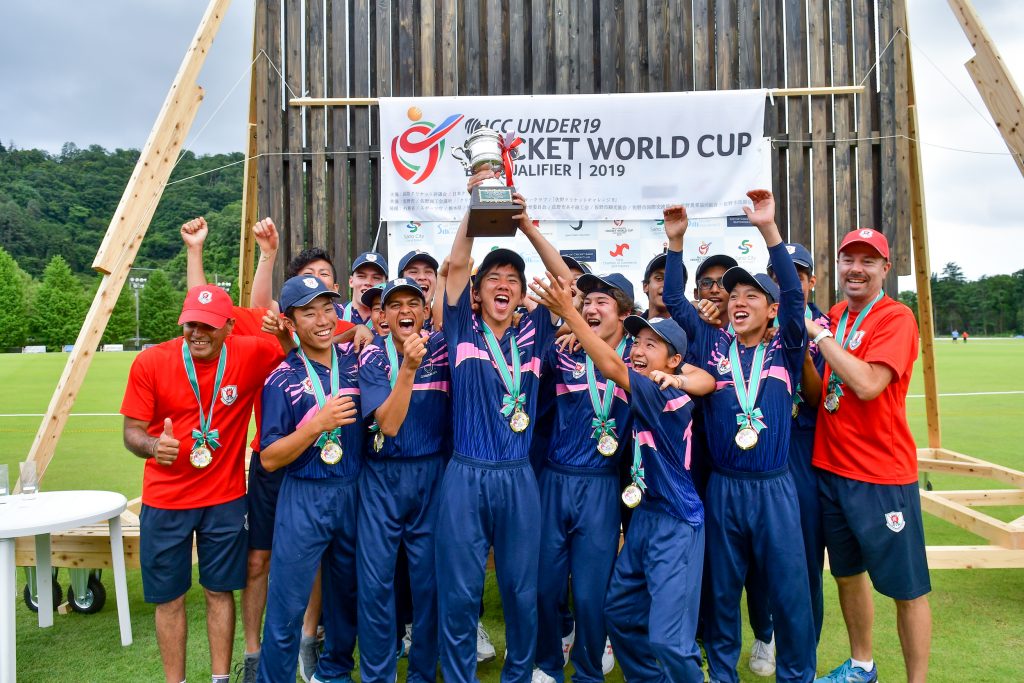 2019-06-08
Important news
News & Articles
National Team (Men U19)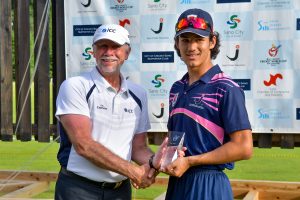 Japan will play in their first ever Cricket World Cup after the ICC Under 19 Cricket World Cup Qualifier – EAP concluded in Sano today.
Japan finished the tournament undefeated and will now travel to South Africa for a 16-team World Cup which runs from 17th January – 9th February 2020.
CEO Naoki Miyaji said: "We are so proud of the team; what an achievement! It is the first time Japan have ever qualified for a Cricket World Cup at Men's, Women's or Junior level and represents an historic day for cricket in this country. We hope it is the start of a new era of success.
"There are so many people to thank, all the coaches and volunteers, as well as our staff at the JCA, should be giving themselves a huge pat on the back.
"We are very grateful to our partners at Cricket Victoria and the MCC in London who have provided a host of coaches, as well as to Sano City and all the sponsors who helped develop the Sano International Cricket Ground."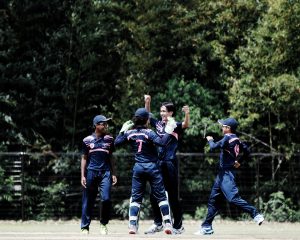 Sano is the home of Cricket in Japan and the host nation were playing in the qualifying tournament for the first time since 2011 having only previously won one match at this level in their history.
Things were different this time around after several years of investment in junior cricket through the "Cricket Blast" program which 11/14 of the current crop of players came through.
Captain Marcus Thurgate walked away with two awards, the best batsman for his two half-centuries and the tournament MVP, while Edwell Kalfau of Vanuatu collected the best bowler award for his 15 wickets.
Speaking at the end of the competition the ICC Tournament Director Toby Cohen said: "It has been fantastic to see so much excellent cricket this week and particularly the improvement Japan has shown at this level. We wish them all the best for the World Cup."