ICC Under 19 Cricket World Cup Qualifier To Commence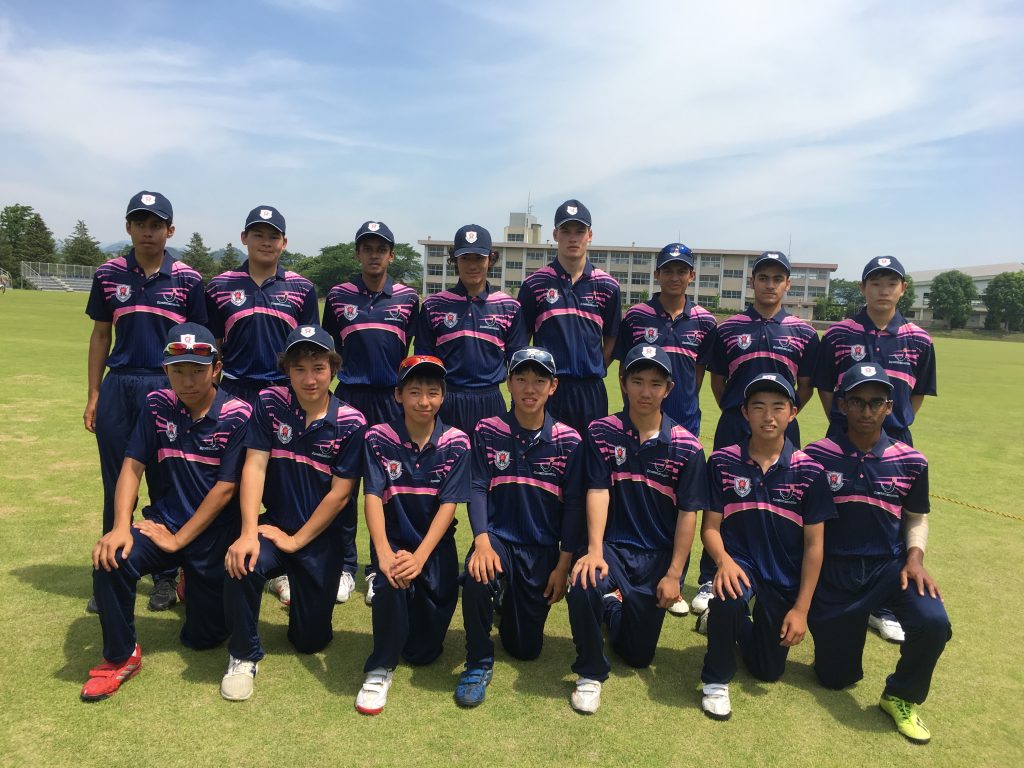 2019-05-30
News & Articles
National Team (Men)
This Sunday the ICC Under 19 Cricket World Cup Qualifier – EAP will start at the Sano International Cricket Ground.
Coached by Dhugal Bedingfield and Captained by Marcus Thurgate, Japan will begin the competition with a match against Samoa Under 19s starting at 10am on SICG 1.
Further matches will take place during the week with Japan playing Monday (against Vanuatu) and Thursday (against Fiji) before the final match against PNG on Saturday 8th.
The closing ceremony and trophy presentation will take place on Sunday 9th June by Sano station from 19:00-20:00.
Selector Alan Curr said: "The team have played a few warm up matches against men's teams and played very well in all of them so everyone is happy with where they are. The team is young and still learning, this is our first time playing at this level for eight years, so we are all interested to see what the standard is like."
Thurgate said he was proud to be captaining the Japan Under 19s and knows that this represents the start of a new era for Japan Cricket as most of the players in the side have come through local junior programs.
Of the 14 players selected, 11 have come from clubs in Akishima, Chiba and Sano and Naoki Miyaji was quick to pay tribute to those programs:
"The JCA are delighted to see the hard work of our staff and some very committed volunteers paying off. Many of these players took part in our Cricket Blast program, launched five years ago, and we are delighted that we can showcase that in this event. Good Luck to all the players."
We hope the cricket community will come and support the next generation of Japanese cricketers as they take part in this landmark tournament.