Japan Women Arrive in Vanuatu for ICC Women's EAP Qualifier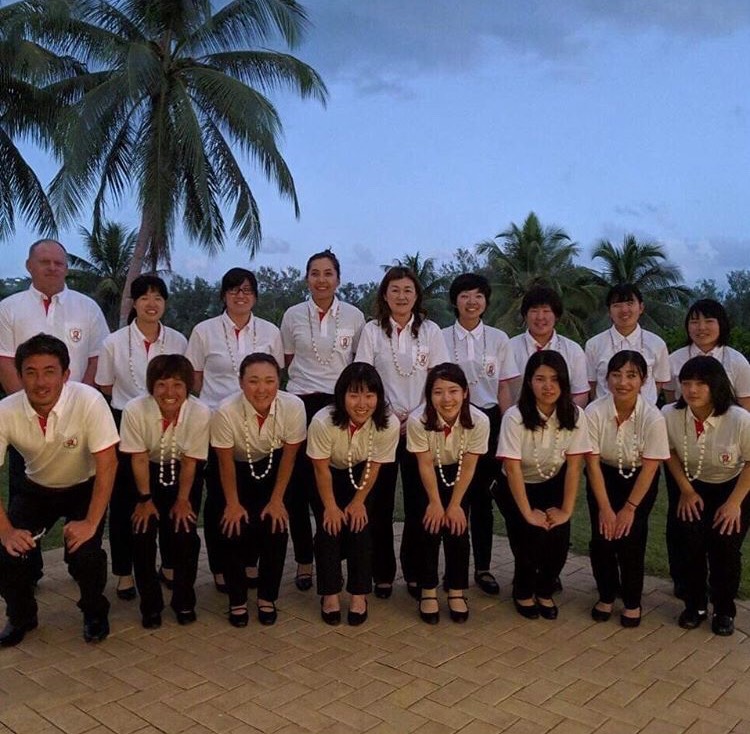 2019-05-05
National Team (Women)
The Japan Women's Team arrived in Vanuatu this weekend with the ICC Women's EAP Qualifier due to start on Monday 5th and finish on Friday 10th May.
Japan, who will be coached by Duncan Harrison from Cricket Victoria, and assisted by Naotsune Miyaji, have named a young squad with seven players on their first tour and are captained by Mai Yanagida.
It has been seven years since Japan Women last won a regional tournament, and although PNG and Samoa are likely to start as tournament favourites after their success in recent years, the Japan team are hopeful they can surprise a few people by getting good results.
The fixture list can be found on the JCA Events Page while there will be match reports on the JCA homepage after every game. To follow the matches more closely there will be updates on Twitter and Facebook and live scoring on ESPN Cricinfo and www.icc-cricket.com/womens-schedule/list
Good luck to all teams taking part.