Cricket Victoria Placements to Japan Confirmed for 2019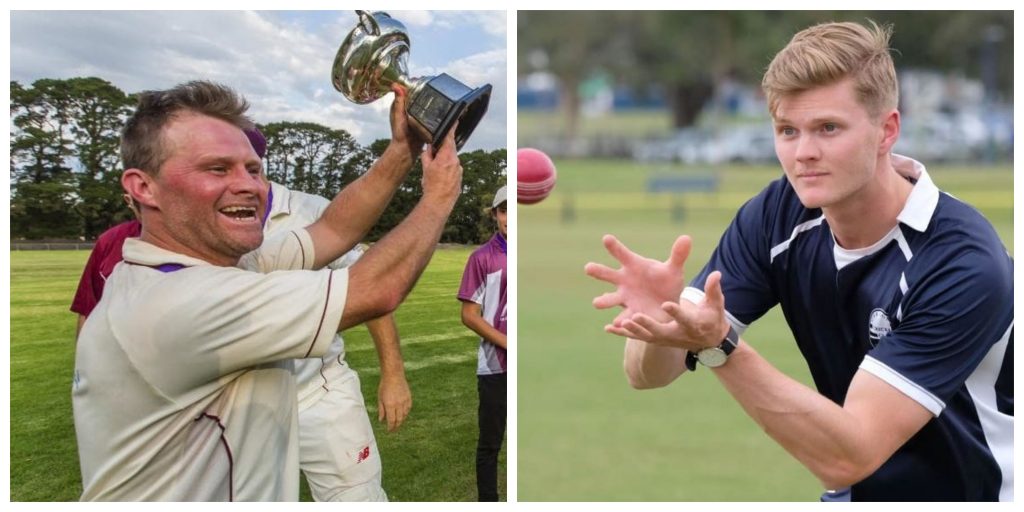 2019-04-19
Visitors From Abroad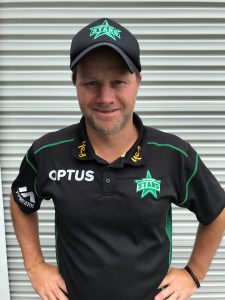 As part of the ongoing partnership between the Japan Cricket Association and Cricket Victoria, two placements have been confirmed to visit in 2019.
Both Simon Dart (April 23rd – May 13th) and Dom McGlinchey (May 19th – Jun 9th) will work with the JCA for three weeks each covering a variety of roles. While Simon will help the Under 19 side prepare for the World Cup Qualifying tournament in Sano as well as training the Japan Men's Team, Dom will focus on community cricket in both Sano and Akishima, while also helping out during the Under 19 tournament.
After learning he would be coming to Japan Simon said: "Japan is a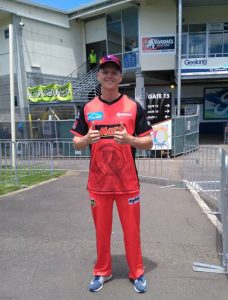 country, l have never played or coached in so I am very much looking forward to embracing the culture, building strong relationships and meeting new people".
Dom, who has played for Australia Under 19s, said: "The concept of being involved with an ICC East Asia Pacific global partnership motivates me and reminds me of the international reach the game has".
The JCA is excited to welcome both men to Japan and wishes to extend our continued thanks to Rohan O'Neill and his team at Cricket Victoria for enabling this partnership to continue thriving.