Sophie Crockett: My Japanese Experience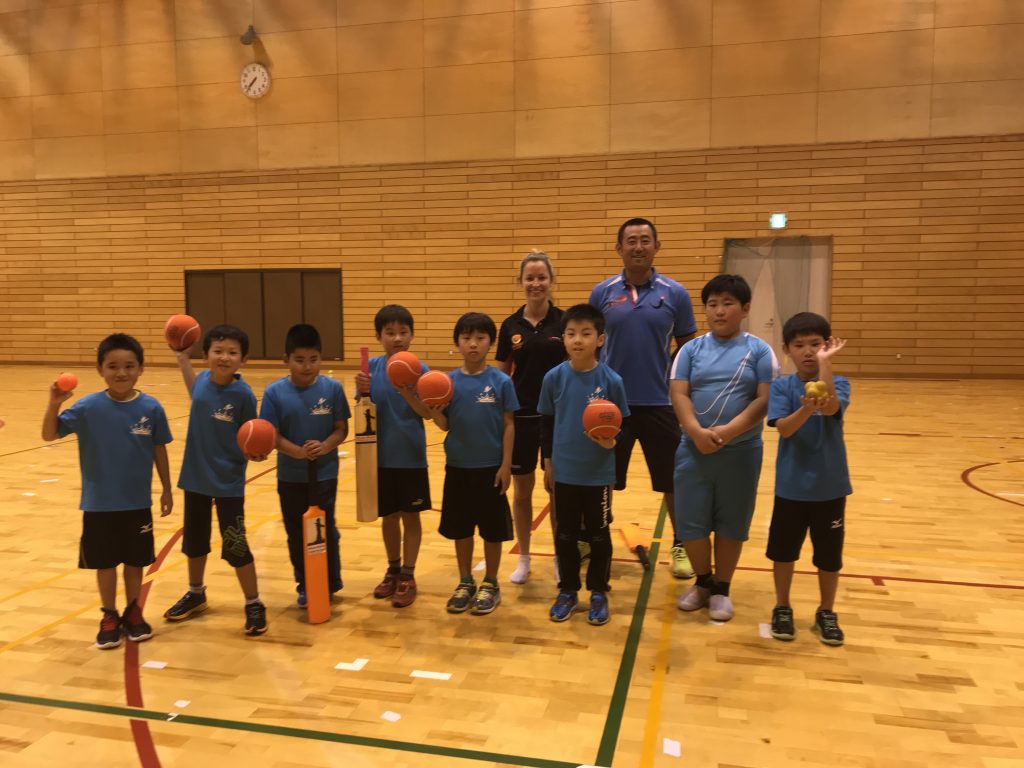 2018-06-05
Visitors From Abroad
At the Japan Cricket Association we are fortunate to regularly have guests from abroad working alongside us to help improve cricket in Japan. Over the years we have had people from a range of backgrounds, but especially Australia, England and New Zealand.
In this section of the website you will be able to read about why each person is visiting and what it is they are actually do here. We hope you find it interesting and if you ever have any questions about these placements please feel free to contact us.
---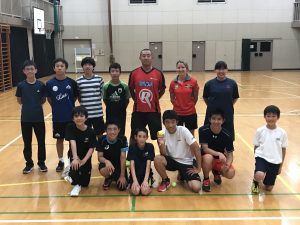 Hello Everyone, my name is Sophie and I am excited to be over here in Japan as part of the partnership between Cricket Victoria and Japan Cricket Association. So far I have spent one week in Sano and am now in Akishima.
The biggest and best thing that had stood out to me so far is just how welcoming, kind and friendly the Japanese people are. Oh and of course the food is delicious! I have tried so many different kinds of food so far and love exploring the supermarket and trying something new each time! So far I have spent time working with both schools and clubs in Sano and Akishima. While the schools here are different to in Australia the children are just as enthusiastic about cricket and have a good level of skill.
My first school visit in Sano was at Miyoshi where I was welcomed into the Principals office with a green tea. The children here were very polite and friendly and keen to learn about cricket and the Australian culture! I was very impressed with the warm up that was led by the students! I also had the opportunity to assist with a social cricket training and club cricket and have been very impressed by the level of enthusiasm of all of the players who were keen to learn more about the game and again were very friendly and welcoming of me.
The Kurihara family have been incredibly good hosts with Naoki taking the time to show we around whenever I have a spare minute! I loved my day spent in Nikko and Naoki and Callie were very surprised that I was keen to try eel!
It was great to be in Sano when the Aussie Veterans team were touring. They played against the Men's and Women's National Teams as well as the Boys U19 side.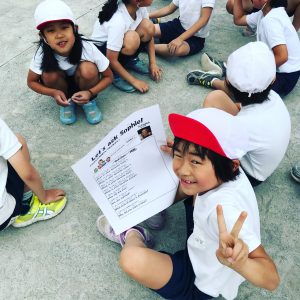 The school visits in Akishima have been good fun with the children learning the skills of bowling, batting and fielding in English. I have also been coaching the team at the Bukatsu club which has been very enjoyable. The location in Akishima has given me the opportunity to explore the busy city of Tokyo and even watch a game of baseball in my spare time. I still can't get over how many people are here! A train at 9 o'clock at night is like peak hour in Melbourne!
I am very much enjoying my time in Japan and looking forward to the last few weeks. I hope the game continues to grow and the partnership between Cricket Victoria and Japan Cricket Association continues to provide further opportunities for the growth of the sport in Japan.