First National Camps of 2018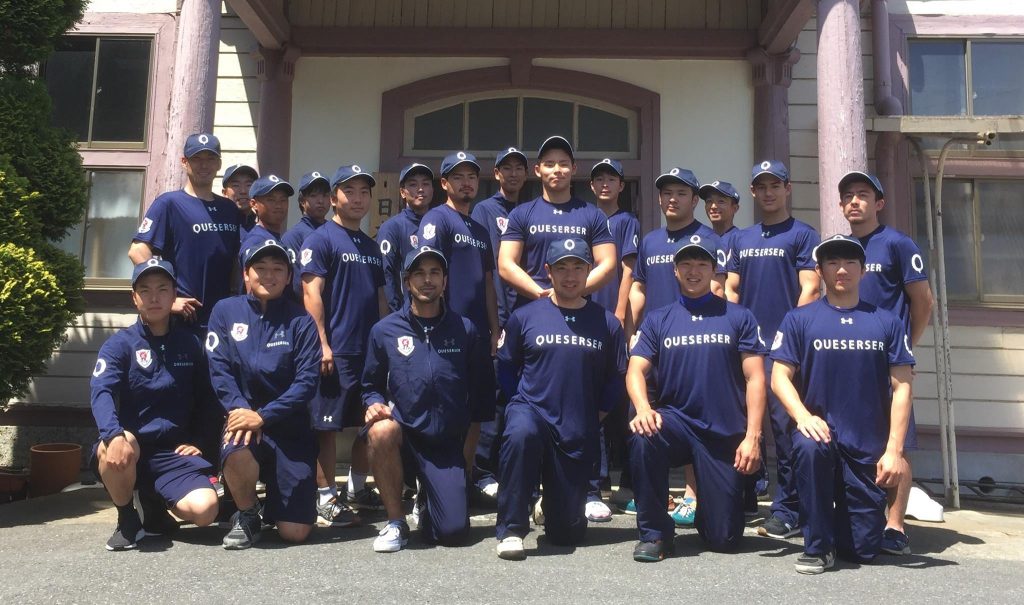 2018-05-08
News & Articles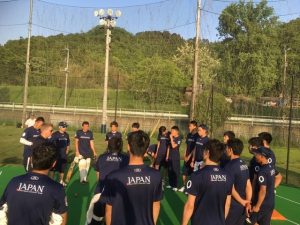 During Golden Week there were three training camps for the Japan National Squads. Coaching the groups was Tom Huf from Cricket Victoria who worked hard with each group and passed on his expertise. We would like to take this opportunity to thank Tom for his hard work and also thank everyone at Cricket Victoria who continue to make this relationship possible.
On April 28th and 29th the men had two days together which included the first session in the new nets at the Sano International Cricket Ground. With the grass still settling and unable to be used for training or playing until August, the players only had one afternoon there. We would like to thank the players for their help in maintaining the grass by pulling out weeds which are starting to grow.
The camp also enabled the players to obtain their new training wear which has been supplied by Under Armour as part of the sponsorship package from Queserser, so we would like to thank all involved with this new partnership.
The following weekend the women trained at the SICG on Saturday and also helped out maintaining the grass, so thanks to all of them.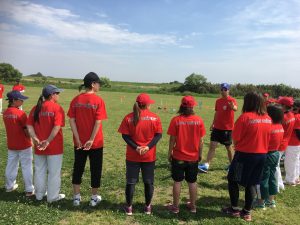 On Sunday 6th May it was the turn of the National Academy squads, both male and female, to have a full day which was coached by Dhugal Bedingfield and Naotsune Miyaji while Tom assisted and gave them each advice on their coaching. With 35 players present on the day across the two squads the future looks bright for Japan Cricket.