SMJ announced as Official Eyewear Supplier for the JCA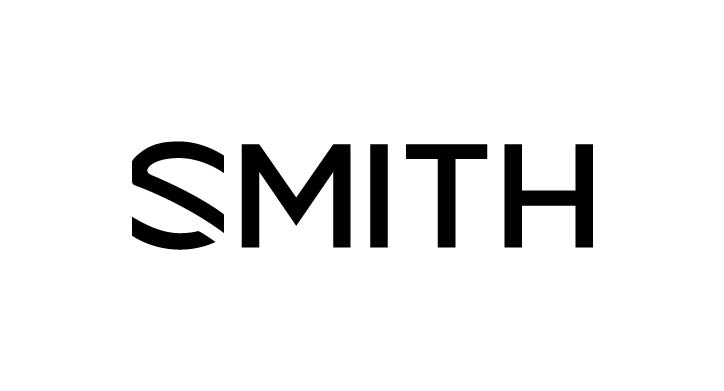 2018-04-27
News & Articles
National Team (Women)
National Team (Men)
The Japan Cricket Association (JCA) and SMJ Corporation have agreed to a three year deal that names SMJ as the JCA's Official Eyewear Supplier.
SMJ is the distributor of SMITH, an American outdoor eyewear brand, in Japan and provides mainly eyewear products that maximises the performance for people enjoying sport or outdoor activities. Kazuo Nakajima, President of SMJ, said "We are delighted to have the opportunity to support the JCA. We have been the distributor for Smith, the No.1 brand in the snow sport industry, in Japan for 23 years and we have been expanding into other outdoor sports in the last five to six years. As a stylish sport, Cricket is a great fit for SMITH and we believe the partnership will add value to the brand. We also hope that the sport will grow in Japan.".
JCA CEO, Naoki Alex Miyaji, said, "SMITH sunglasses will not only help protect the players eyes and improve performance, but will also help make the sport appealing to more people. The aim of our new five year strategy, "Building a Brighter Future", is to innovate the sport to attract more participants. We are excited to have found an ideal partner to achieve this."
SMJ Corporation is the distributor of SMITH, an American outdoor eyewear brand which is a world leader in snow goggles, in Japan. Originating from Sun Valley, Idaho, Smith was founded in 1965 with the invention of the first snow goggle featuring a sealed thermal lens and breathable vent foam. With 50 years of innovation and design experience, Smith is widely known today as an industry leader that pioneers advanced eyewear and helmets that incorporate dynamic technologies, optimized performance and clean styling to fuel fun beyond walls. Smith seeks to power thrilling experiences and peak performance in outdoor adventures with a comprehensive collection that exudes modern style and vibrant personality.