Deadline for National Squad Trials 9th March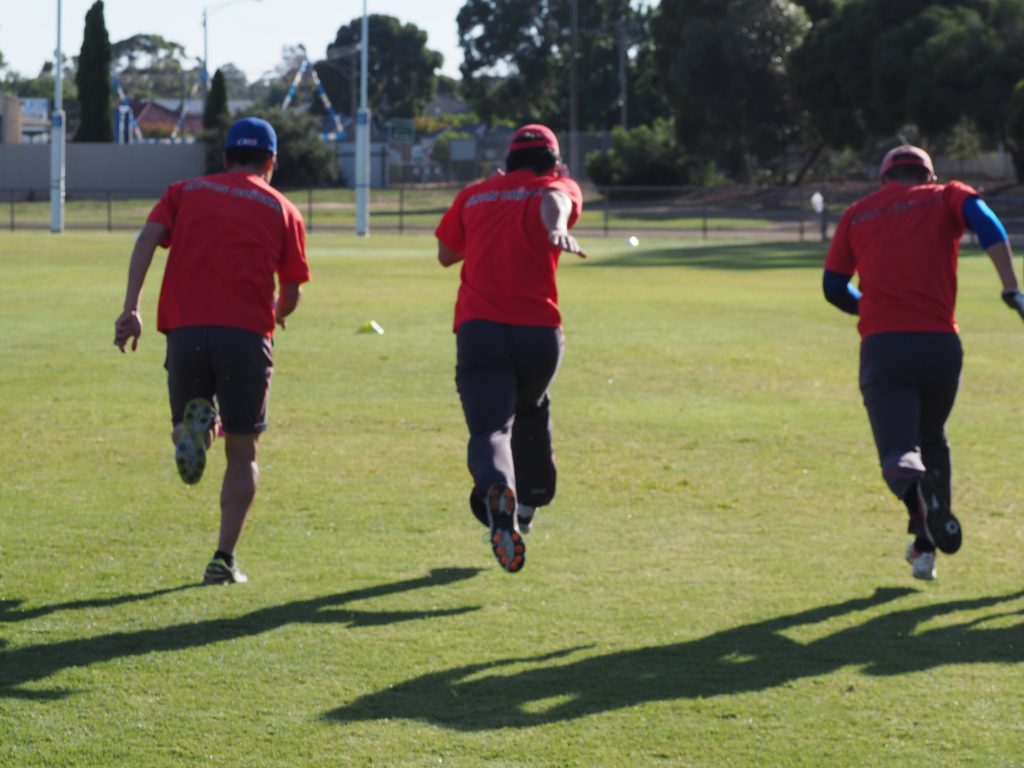 2018-02-27
News & Articles
Applications to attend the representative trials for the Japan Men's, Women's and Academy Squads are closing soon. The deadline is Friday 9th March.
These are open trials and we would like to encourage all Japanese players of any age to attend so you can judge where you are compared to the best players in the country.
Players who are ineligible to play for Japan are still welcome to attend the trails to gain some coaching before the start of the season.
For the women's trials we are encouraging anyone who has a background in ball sports to come along as we look to attract new talent to cricket, so if you have friends or family who might be interested please bring them along.
For more information about the trials themselves please click on the below link. Final information will be send to all participants once the deadline has passed.
https://cricket.or.jp/en/archives/6654
Any questions about the trials, especially regarding eligibility should be directed to Alan Curr on a-curr@cricket.or.jp.
Please do not fill out the form if you do not currently live in Japan or plan to move here.