Dates and Venues Announced for National Squad Trials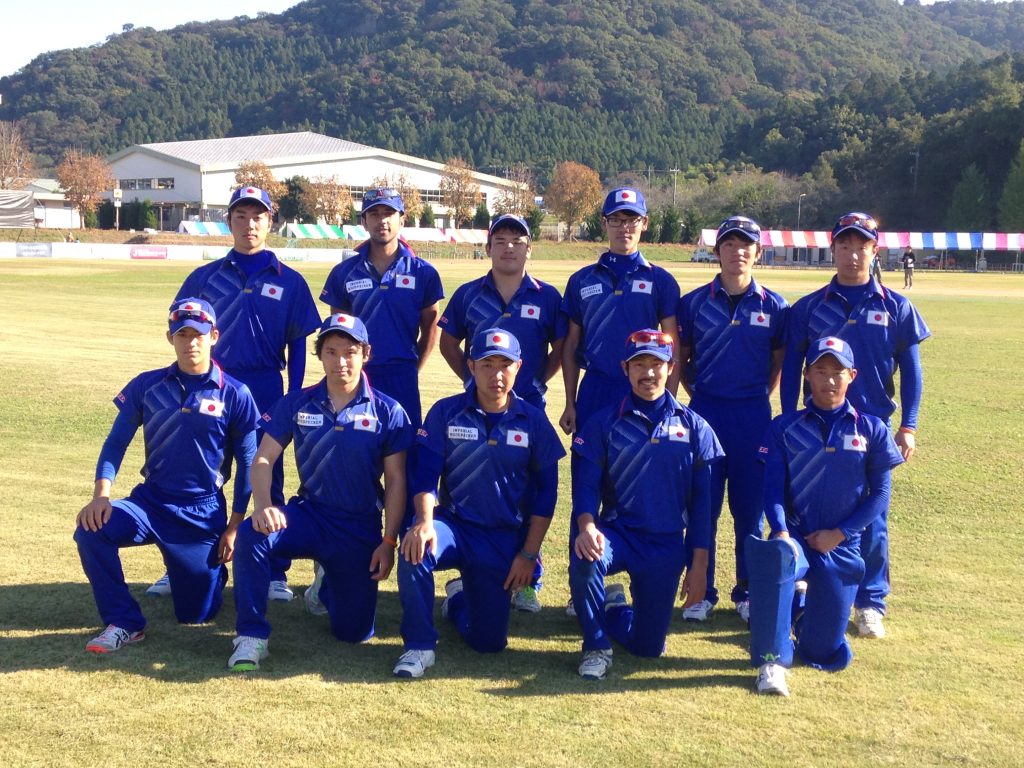 The Japan Cricket Association are pleased to be able to confirm the dates and locations for the National Squad Trials, all of which will take place in March.
For the third year running Cameron Tradell will run the trials, creating an environment where players can show off a variety of skills as well as undergo some core testing on areas which will help the selectors when finalizing each squad.
This year there will also be a small fee of JPY 1,000 to take part in the trials to help cover the costs of flying Mr Tradell to Japan from Australia. This is payable on the day (fee does not apply to 2017 National Squad members).
The dates and venues are as follows along with the application form for each. The deadline to complete all forms is Friday 9th March.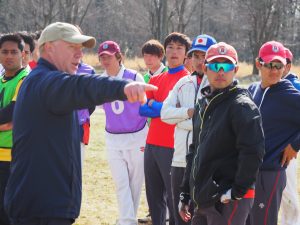 Men's National Squad Trials:
Date: Saturday March 17th & Sunday March 18th
Venue: Sano River Grounds 3 and 4
Time: 10am – 4pm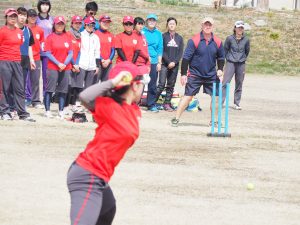 Women's National Squad Trials:
Date: Wednesday 21st March
Venue: Showa Athletic Park, Akishima
Time: 10am – 4pm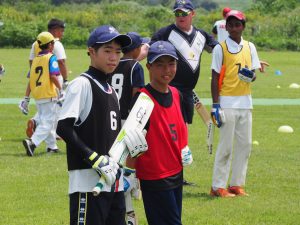 National Academy Squad Trials:
Date: Sunday March 25th
Venue: Sano River Grounds 3 and 4
Time: 10am – 4pm
Note) To be eligible players must be Under 19 years old on 31st August 2018.
Please note that the women's trials in Akishima will also act as the female academy trials, so all females are encouraged to attend, regardless of what level they have played to date. We hope to encourage players from other sports to experience what cricket can offer as well.
Only players eligible to represent Japan will be selected, although anyone is welcome to attend for the experience. If you have any questions about the selection criteria please contact Head of Cricket Operations Alan Curr via email on: a-curr@cricket.or.jp.
Players who cannot attend the trials, and have a good reason, may still be considered on the grounds of their domestic performances and future potential.
Good luck to all who attend.