Cricket Without Borders Visit Concludes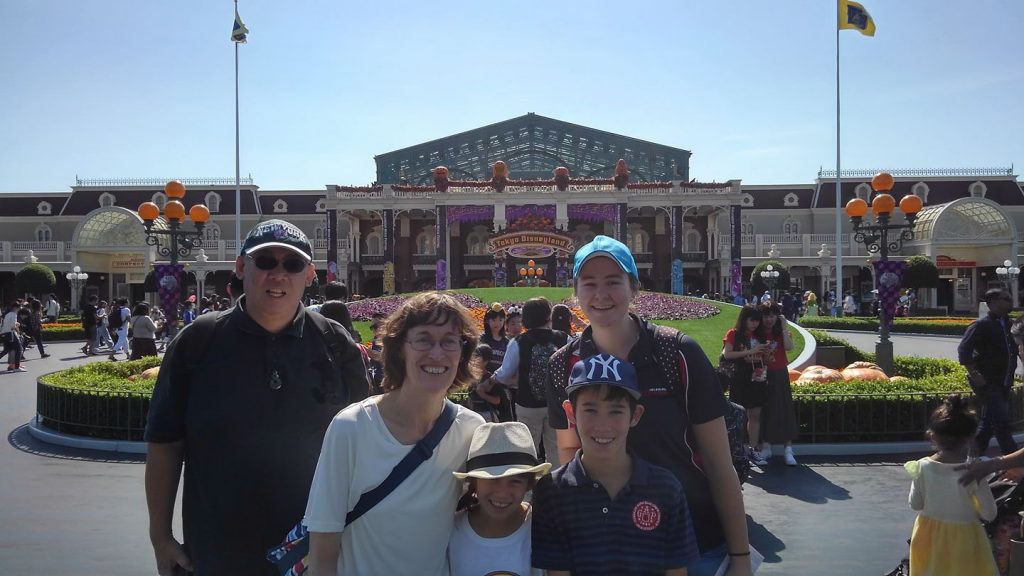 At the Japan Cricket Association we are fortunate to regularly have guests from abroad working alongside us to help improve cricket in Japan. Over the years we have had people from a range of backgrounds, but especially Australia, England and New Zealand.
In this section of the website you will be able to read about why each person is visiting and what it is they are actually do here. We hope you find it interesting and if you ever have any questions about these placements please feel free to contact us.
---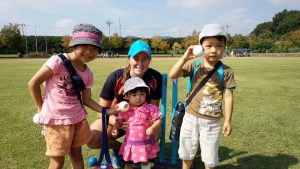 Maddi Tobias, the fourth Cricket Without Borders intern to Japan, completed her visit on Monday 23rd October.
While in Japan Maddi was certainly kept busy, as followers of her blog (English only) will know. Her time was divided into two weeks in Sano and four in Akishima and she stayed with a total of four different families across the two Cities of Cricket, two of whom hosted for the first time.
Her experiences have been wide ranging, from delivering clinics at schools and clubs, to umpiring in the Under 15 semi-final and scoring at the Japan Cup Finals, where she was also called into action to help clearing the field of water after a particularly heavy rainstorm threatened to stop matches going ahead.
Maddi has seen plenty of Japan and, thanks to the families she stayed with, had many authentic Japanese experiences including Purikura and gyoza making!
The Japan Cricket Association would like to thank Maddi for all her hard work, and the Cricket Without Borders organisation for continuing to send such excellent young women to Japan to assist with the growth of cricket here. We look forward to the next intern in 2018!