JCL Round Ten: Quashers & Tigers Battling for Semi-Finals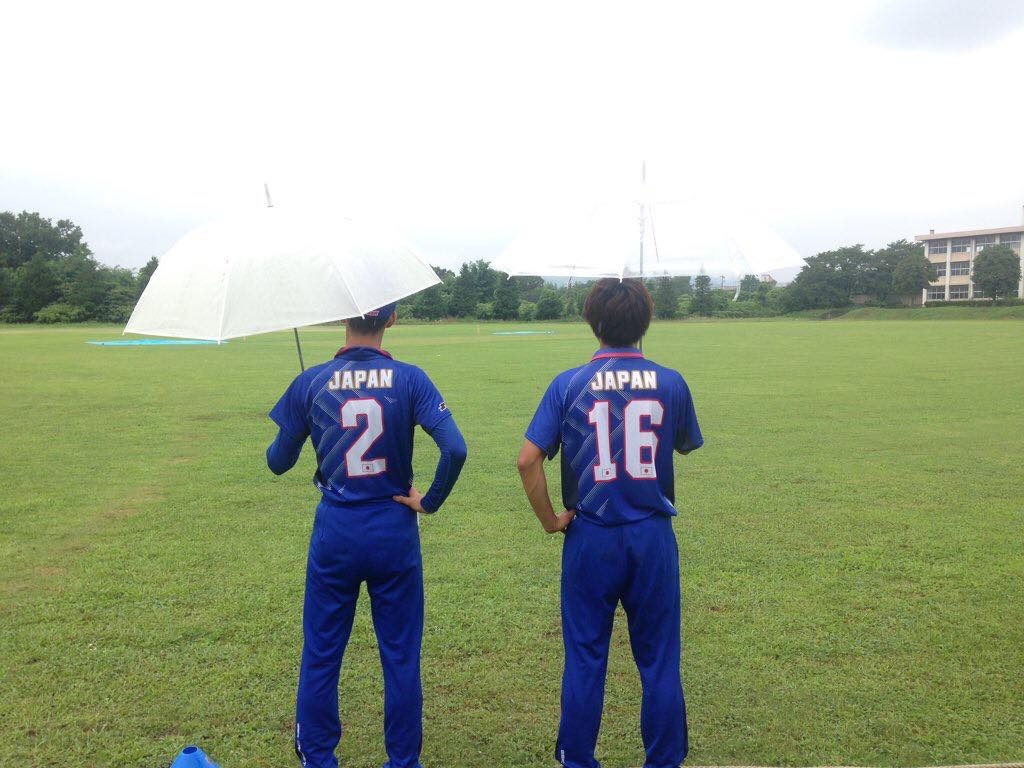 2017-08-25
One Short - Cricket Reports
Other news
The typhoon that swept through Japan last week was not kind enough to leave the Japan Cricket League unscathed. Only one match was able to be completed, and we shall come to that shortly, but the final outcome is that Round 11 is set up to be a cracker.
New boys Alpha Quashers and 2016 Runners Up Tigers CC were both unable to complete their matches (against MAX and Wyverns respectively), meaning Tigers remain in pole position to grab the last semi, leading the Quashers by a single point.
However, if Quashers can register a bonus point win against Tokyo Wombats then Tigers will need to do the same in their fixture against Paddy Foleys, which takes place the following day, to guarantee their berth. Whatever happens it will make for interesting viewing.
In the one match of the round that was completed, Sano CC overcame a stubborn Chiba Sharks who were again without a host of key players. A makeshift top order battled hard to put the Sharks in a decent position, Pavethy Velusamy registering a half century (51) in an opening stand of 80 alongside youngster Kavin Jinasena (22).
Unfortunately the Sharks had entered the game with just nine men and and collapsed from 118/2 to 139 all out with Prabath Sankalpa snaring 3/17 along with a run out.
Despite Velusamy rounding off a good day personally with 3/38, Sano smashed ten sixes on their way to a six-wicket win with Rashid Rana hitting 67 and Uddika Pradeep 34*.
Sano will still have hopes of finishing top of the table, but will need to overcome MAX in the final round and hope Wyverns come unstuck against the Sharks. If they fail to do so, or if Wyverns complete their league campaign with another win, then the two teams will immediately face off again in the Semi-Finals.
*Footnote: Some play was possible in the Alpha Quashers vs Wyverns match but a scorecard is at this stage unavailable. Sources tell us Wyverns had posted a score of more than 200 thanks to a sterling century from Oshantha Nanayakkara. If any more can be discovered about the game we will endeavour to report on it next week.