Craigengower Cricket Club Visit Japan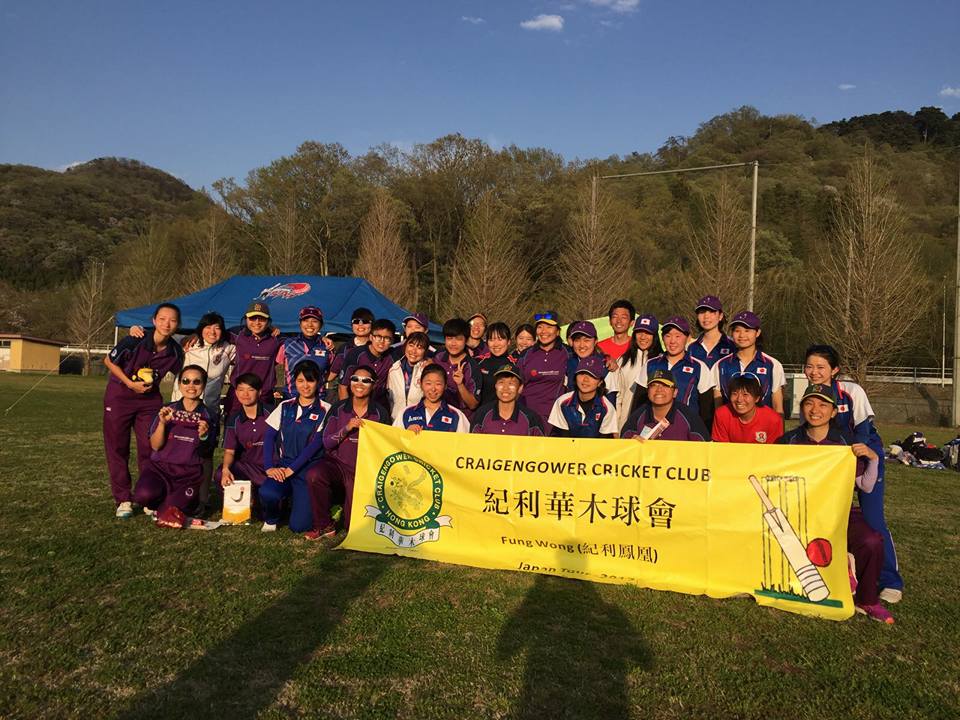 2017-04-18
Other news
National Team (Women)
On the weekend of 15/16th April we were happy to host Craigengower Cricket Club (CCC) at the Sano International Cricket Ground four matches.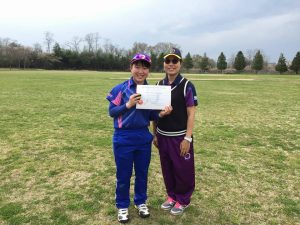 Two of these matches acted as warm up matches for the Japan Women's Team in the lead up to the upcoming Women's World T20 Qualifying tournament, and the other two were against Japan Development teams.
The Japan National Team comfortably won their games on Saturday and Sunday. In the first match Mai Yanagida won player of the match as Japan won by 114 runs and in the second match Shizuka Miyaji took the award as Japan won by 42 runs.
The other two matches were played against a Japan University XI and a Development side which included four girls under 15 years old.
It was the first time a Women's University team has come together for Japan and we hope they will play many more matches in the future. CCC were too strong in both matches as they won by 8 wickets, Kary Chan was the outstanding performer in both matches for CCC.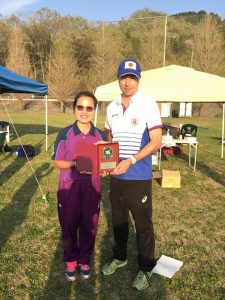 The JCA would like to thank CCC for their outstanding sportsmanship and friendliness. It was a pleasure to welcome them to Japan and we hope that more exchanges can happen in the future.
Thanks also to all those who volunteered to score and umpire and those who came to support the teams in the matches.
The women's team will play two more friendly matches on the weekend of April 22 and 23 before the tournament begins on April 28th.