JCA Partners with GTN for Embassy Cup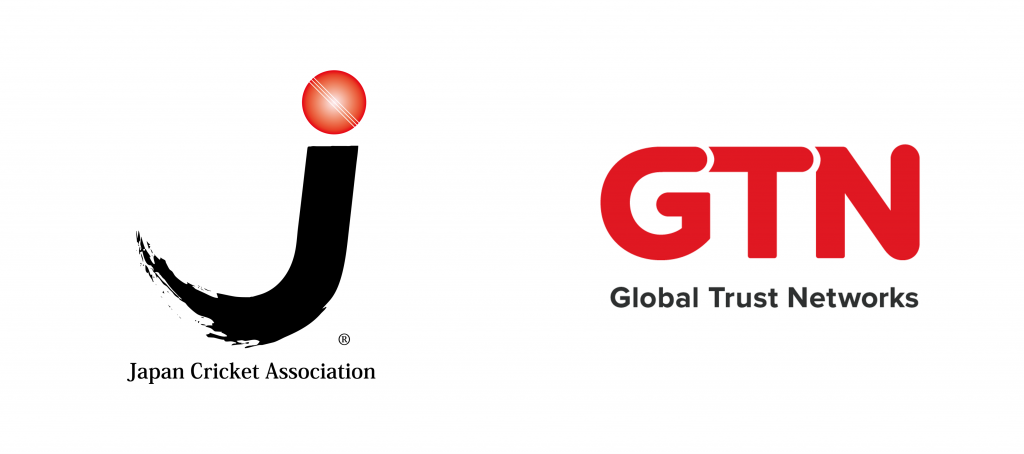 2023-10-16
Important news
News & Articles
We are delighted to announce that Global Trust Networks Co., Itd. (GTN), have joined with us as a Embassy Cup Partner.
Headquartered in Toshima-ku, GTN is a company that provides comprehensive lifestyle support to foreign residents in Japan.
Through this partnership, the JCA and GTN will celebrate the diversity of people who enjoy cricket in Japan and support the living environment of foreign residents. The Embassy Cup includes teams representing Australia, Bangladesh, Great Britain, India, Pakistan, Nepal, New Zealand and Sri Lanka.
Naoki Miyaji, JCA CEO, commented as follows: "We are very pleased that so many people from overseas will be participating in the Embassy Cup. Cricket is an indispensable part of life for many people who immigrate to Japan from overseas,. We hope that they will be able to enjoy cricket in their spare time and that they will be able to enjoy their life in Japan through cricket. We believe that our partnership with GTN will make them aware of support services that can make their life in Japan even more enjoyable."
Hiroyuki Goto, Representative Director and President of GTN, commented: "We are very pleased to have this opportunity to work with the Japan Cricket Association. Cricket is loved by many people around the world and is attracting attention as a candidate for an official Olympic sport, and we look forward to its expansion in Japan as the number of foreign residents increases. We are also pleased to be working together to build a new community and increase business opportunities through this partnership and believe it will provide an opportunity to bring value to local sponsors and communities."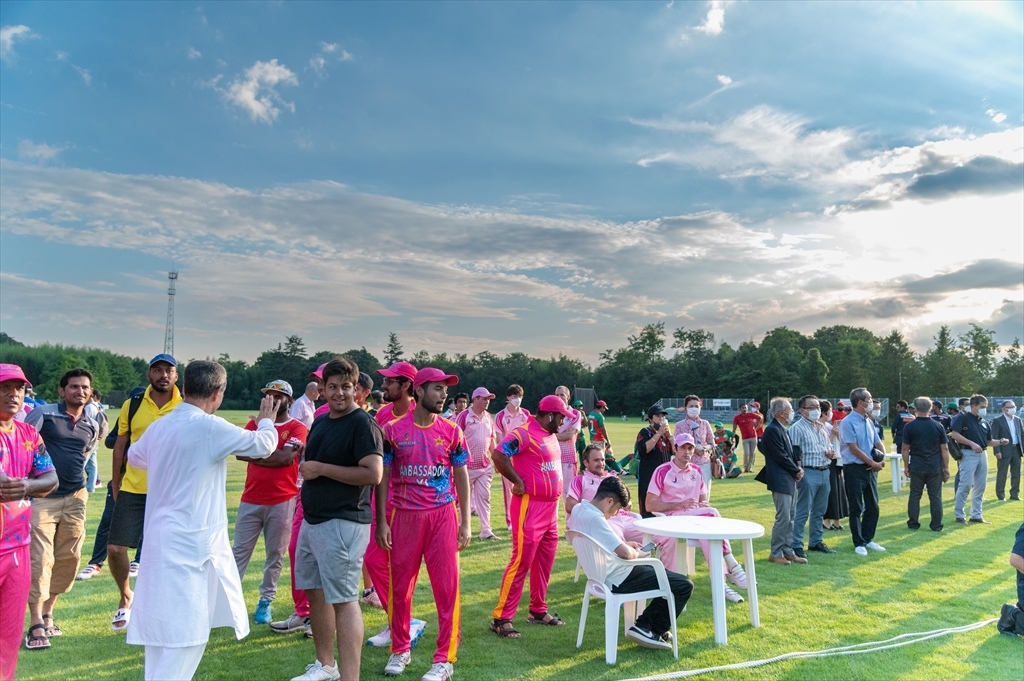 About GTN
With "Making Your Stay in Japan Great" as its vision, GTN has specialized in services for foreign nationals since its inception, providing housing assistance and comprehensive support for living in Japan. GTN offers services centered on its rent guarantor service, including real estate brokerage services, support for living and working in Japan, mobile phone services, credit card services, and more to support foreign nationals, especially those living in Japan. With 70% of its staff consisting of foreign nationals from approximately 20 different countries, GTN handles a variety of cases with an understanding of language and cultural differences.
Company name: Global Trust Networks Co., Ltd.
Location: Oak Ikebukuro Building 2nd Floor, 1-21-11 Higashi Ikebukuro, Toshima-ku, Tokyo
Representative: Representative Director and President Hiroyuki Goto
Business Description: Rent guarantor, real estate agency, lifestyle support business, telecommunications, human resources, credit card, etc. specialized for foreigners
URL: https://www.gtn.co.jp
GTN Mission Statement
Over the past 18 years since our establishment, GTN has witnessed profound changes in the business environment, Japanese society, and the global landscape. As we adapt to the evolving times, our business has consistently expanded in collaboration with numerous valued partners.
Throughout this journey, one aspect has remained unwavering – our core philosophy. In the spirit of preserving our enduring principles and celebrating our growth, we have crafted a new mission statement: "Empowering Those Who Empower Japan." This statement serves as a declaration of our mission, one that aims to transform the vision of an equitable and inclusive Japanese society for foreign nationals into a tangible reality through the diverse range of services we offer. It is also an open invitation to all individuals in Japan to join hands with us and actively contribute to this mission.