JCA forms partnership with Titans Cricket, South Africa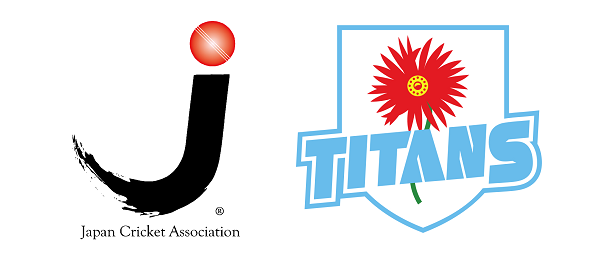 2023-07-16
News & Articles
Japan Cricket Association and Titans Cricket have entered into a formal partnership today with the signing of a MOU at Super Sports Park in Pretoria, the capital of South Africa.
The Titans are the leading professional team in South Africa, having won more titles than any other side while also producing a host of players for the South African national teams.
Titans CEO Mr Jacques Faul, and JCA CEO Mr. Naoki Alex Miyaji, signed the agreement together with Mr Miyaji already in South Africa for the Annual ICC Conference in Durban from 10th to 14th July.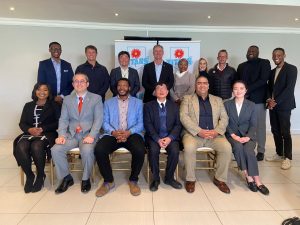 Along with Mr Miyaji, His Excellency Mr. Shigeru Ushio, the Japanese Ambassador to South Africa, and Mr. Naoaki Saida, a former JCA board member who resides in South Africa, was also in attendance.
In June this year, the JCA welcomed Mr. Brian Bloy, the Head Groundsman of Super Sports Park to Sano, to assist in the development of the turf pitch at the Sano International Cricket Ground. In addition, two players from the Titans Ladies are currently playing in the  Women's Japan Premier League, which started on July 15th.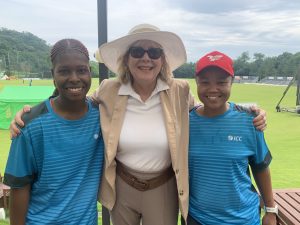 The goals of the partnership, which is established for an initial three years, will mainly focus around player, officials, and administrator exchanges while investigating opportunities to host tournaments as well as sharing ideas on best practice for the game as a whole. 
We would like to express our gratitude to Mr. Saida, who assisted us in building a relationship with the South African Embassy in Japan, as well as Ms. Annelize Schroeder of the Embassy of the Republic of South Africa in Japan, and the Titans for their help and keen desire to build this partnership.