ICC Confirm Cancellation of EAP Tournaments in 2021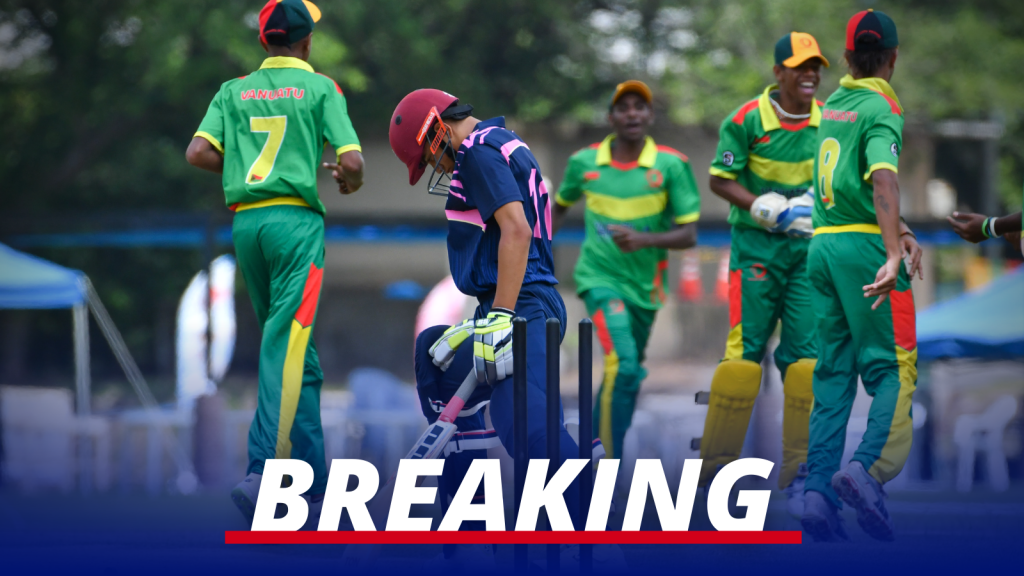 2021-08-30
News & Articles
The International Cricket Council (ICC) have announced the cancellation of the Under 19 Men's World Cup Qualifier for the East Asia Pacific Region which was due to be hosted next month in Sano, Japan.
The primary reason is that with the current COVID-19 restrictions on travel to Japan the ICC felt it impossible to hold the event, and with no more room in the schedule for postponement, the cancellation is now confirmed.
The ICC decided that the winner of the most tournaments from 2011 – 2019 will travel to the West Indies for the Under 19 Cricket World Cup in early 2022; under that system Papua New Guinea will progress ahead of Japan.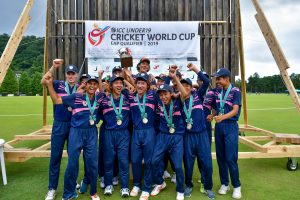 As defending Champions in the Under 19 category we have made our displeasure and disappointment clear to the ICC and we are yet to receive satisfactory justification on why historical results have been given more value than recent ones.
Additionally, we believe that the immediate implications and knock-on impact that it will have on the member nations who are being removed from the tournament were not adequately considered.
Our CEO Naoki Miyaji said: "We wish to express our sympathy with the players who have carried dreams of another World Cup appearance for the last two years, and trained hard to ensure they could earn the right to play on the field."
He added that the JCA will continue to discuss this matter, and its implications on the organisation, with the decision makers at the ICC to ensure that a fairer system is in place should a similar situation happen in the future.
Additionally, the ICC have confirmed that the Men's Regional T20 World Cup Qualifier, also scheduled to be hosted in Sano in October, has been cancelled.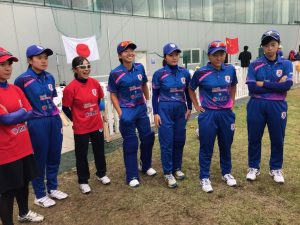 The Women's T20 World Cup Qualifier, originally due to be held in Samoa in early September was initially postponed but has now been cancelled too.
For men's & women's pathways the ICC have used the recently introduced ranking system to decide the team which qualifies for the next stage in the World Cup Qualification pathway. In the men's case this is the Philippines while for the women the highest ranked team at the end of November 2021 will be the beneficiary.
Japan men have not played an international fixture since the ranking system was introduced in early 2019.