Tohoku Cricket Tournament opens the Torinoumi Multi Purpose Field in Watari-cho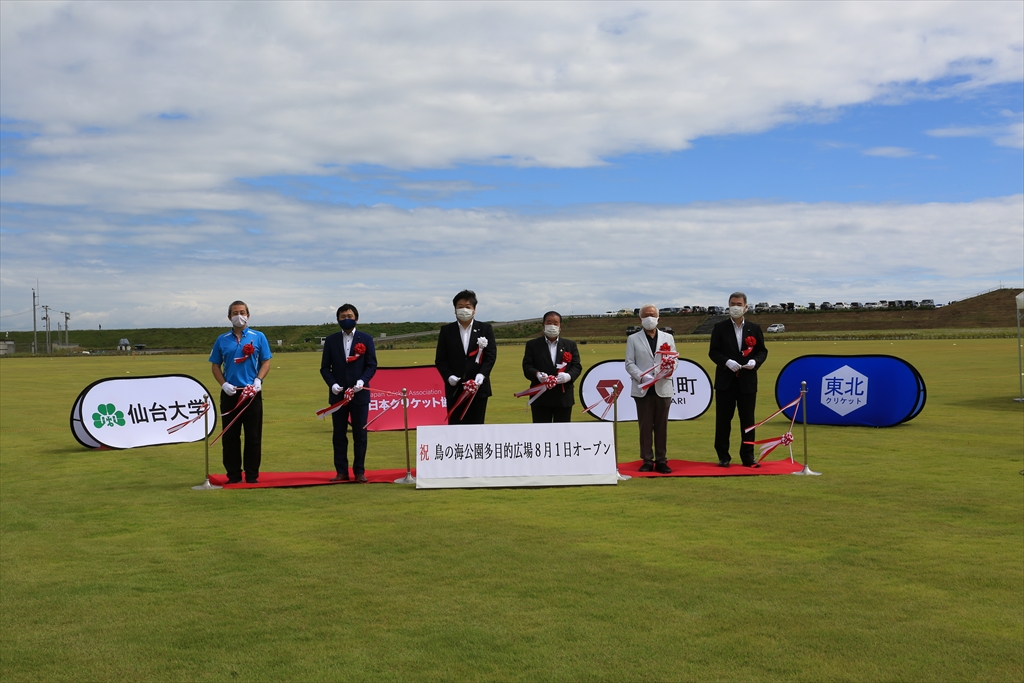 2021-08-05
Important news
News & Articles
We were thrilled to be able to attend the annual Tohoku Cricket Tournament last weekend, which was the most significant cricket event to happen in the region for many years.
Held on the 31st of July and the 1st of August, the tournament commemorated the opening of the Torinoumi Multi Purpose Field in Watari-cho which was officially opened on the 1st of August. The field had been identified as the central Cricket venue for the Tohoku region in the City of Cricket Agreement signed by Watari-cho, Sendai University and the JCA on the 20th of July.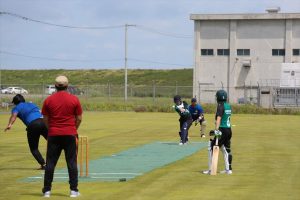 The opening ceremony was attended by officials from Watari-cho, Miyagi Prefecture, Sendai University, the JCA and the Tohoku Cricket Association as well as the participating teams. Following the cutting of the tape, officials from the town hit the first balls onto the ground.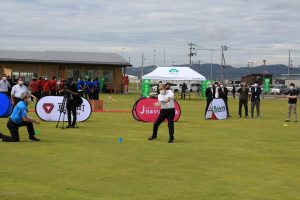 The Tohoku Cricket Tournament was contended by Sendai Cricket Club, Sendai Lions Cricket Club, and Sendai University Cricket Club. Sendai Cricket Club won the final against Sendai Lions Cricket Club. The tournament was played in great spirits, despite some rain during the third match on Saturday.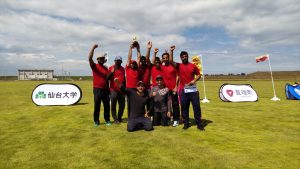 Around 15 members of the Watari-cho Sport Development Committee also attended the match and participated in a short course on the sport. Such engagement is vital in our mission to grow the game to new audiences and we were delighted to see the smiles and enjoyment clear on the faces of those experiencing cricket for the first time.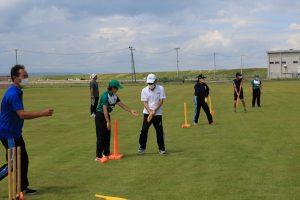 The weekend marked a great beginning of the Cricket in Watari as the City of Cricket in the Tohoku region. We will be working closely with the Tohoku Cricket Association, Sendai University and Watari-cho to develop Cricket facilities and to host events as well as developing local players and fans, which will bring a wide range of social benefits to the city through the sport.