Competitive Cricket Returns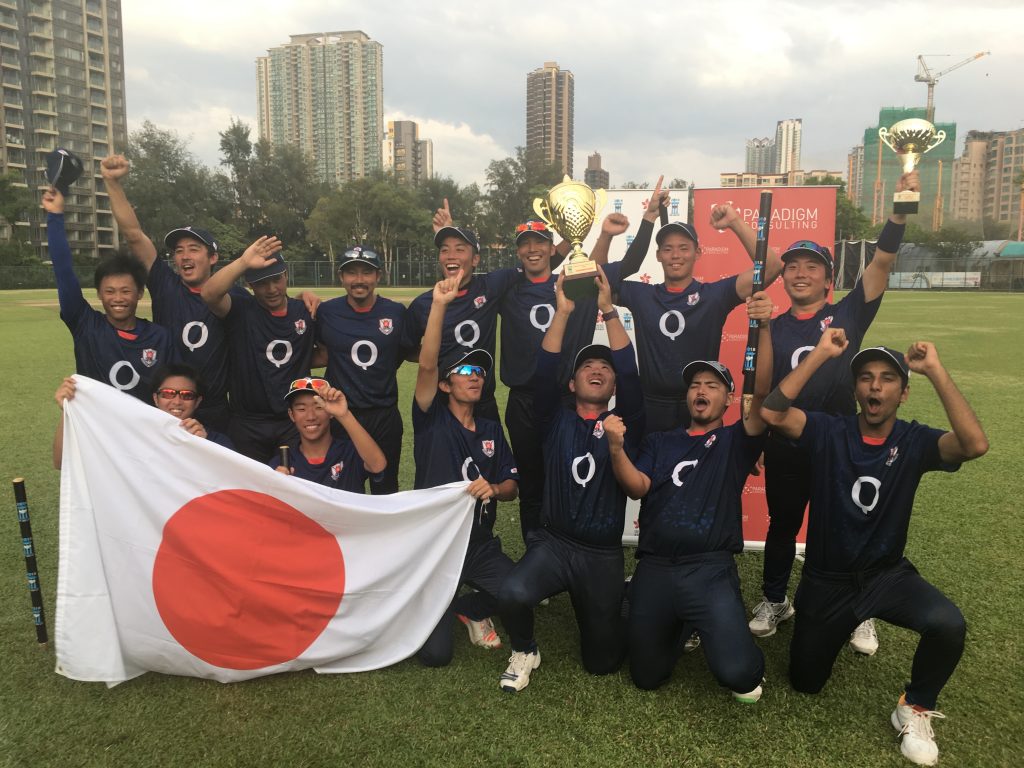 2020-07-01
News & Articles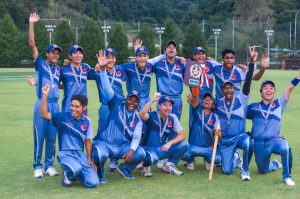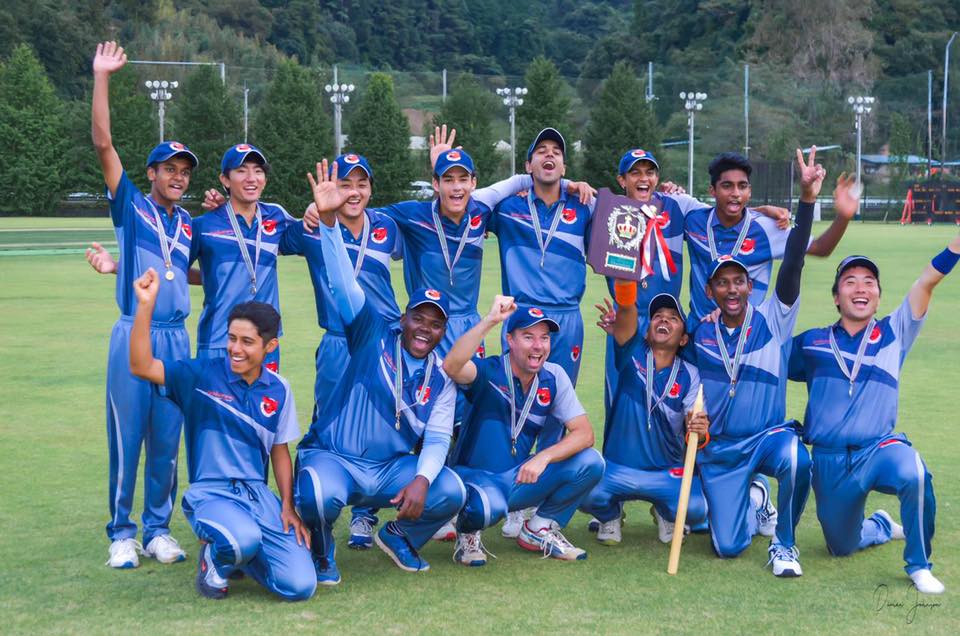 Following on from our previous announcement regarding the restart of cricket, we can now confirm that competitive cricket will return to Japan on the weekend of 4th/5th July.
This return will be conditional on all participants taking the necessary precautions to ensure that distancing and safety controls become a fundamental part of the game for this season.
We must also remind everyone we will always follow the guidance of local and national governments and should there be a second wave of COVID-19 cases we may be forced to either scale back or halt activities completely once again.
A detailed participant checklist which can be found by clicking here, has been created for all to follow. Additionally the competition committees and regional associations will be provided with an umpires / staff checklist, which includes some frequently asked questions.
A member of JCA staff, a regional representative or a competition committee member, will also speak to all participants before the first match each team takes part in this season to ensure all checklists have been fully understood and all measures are being followed. 
CEO Naoki Miyaji said: "This has been a difficult time globally, and continues to be a challenge, however we will do our utmost to provide opportunities to play cricket and bring joy to the lives of people through the sport.
"We ask everyone to be careful and take all the precautions necessary to ensure we can keep playing for the rest of the season. We are grateful to everyone for their patience and to our staff and committees for the tireless work they have put in to restart cricket."
The chances of any international cricket for the Japan teams remains small while travel restrictions are still in place. However, if restrictions do ease then we are communicating with our East Asia Cup partners to try and bring some international cricket action to the region if at all possible.