JCA Says Thank You and Farewell to Rob Holt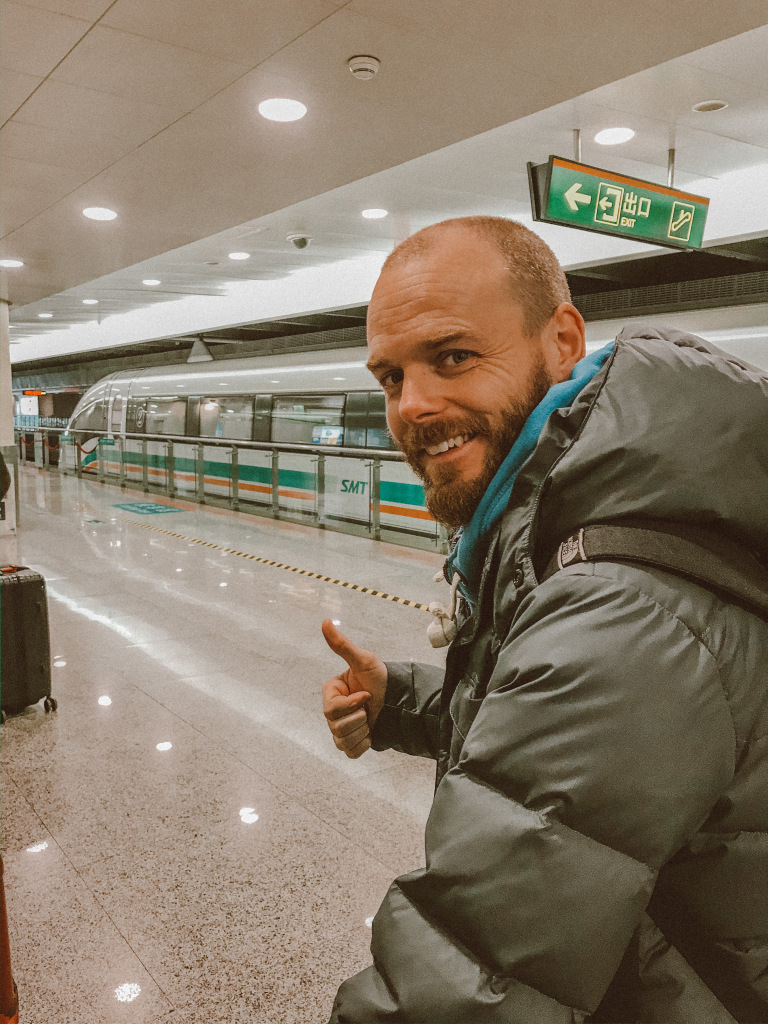 2020-06-24
News & Articles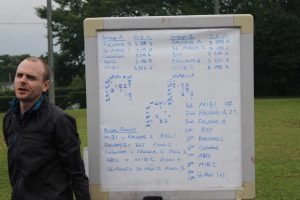 After six years of outstanding commitment to Japan Cricket the JCA would like to say thank you to Rob Holt, who will soon depart Japan and return to Europe.
Rob, who started as a volunteer at various Cricket Blast events for the Under 12 age group in Japan, later became an integral coach throughout Tokyo as he ran activities across the city.
The Indian International School, Yokohama International School and most significantly the British School Tokyo, all have Rob to thanks for maintaining their cricket programmes and in some cases starting them from scratch.
The British School owes Rob a special debt as he, along with Tamlyn Worrall and later Lindsay Clements, began the Under 15 Lions Club which has been a significant step forward for cricket at the school and gave opportunities which have led to three players been selected for the Japan Under 19 Academy Squad.
Where Rob has been most valuable to the JCA has been his running of the Cricket Blast Centres in Yokohama and Edogawa over the last few years. These events have been crucial for providing playing opportunities for the Under 12 age group across Tokyo and giving many children their first taste of cricket.
The JCA has been unable to give Rob the kind of send off we would have liked with the ongoing challenges caused by the COVID-19 Pandemic, but we would like to formally thank him for the many hours he has put in to developing the game over here and wish him and his wife all the best in their future endeavours. Thanks Rob and Good Luck!