Jess Adams – Arriving in Akishima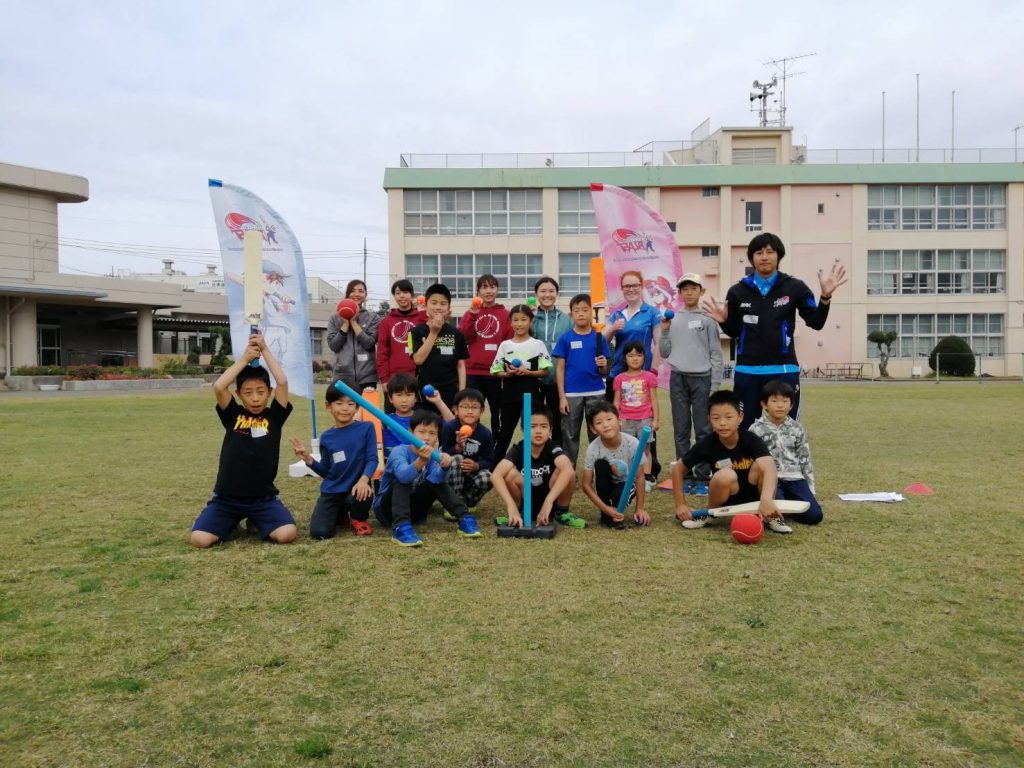 2019-11-12
Visitors From Abroad
At the Japan Cricket Association we are fortunate to regularly have guests from abroad working alongside us to help improve cricket in Japan. Over the years we have had people from a range of backgrounds, but especially Australia, England and New Zealand.
In this section of the website you will be able to read about why each person is visiting and what it is they are actually do here. We hope you find it interesting and if you ever have any questions about these placements please feel free to contact us.
---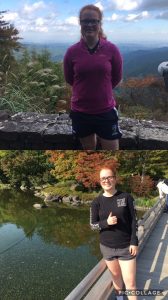 I have been in Akishima for just over a week now and it's absolutely amazing. I have had the chance to do some sightseeing, heading into Asakusa to the temple and shopping strips as well as some parks with traditional Japanese gardens.
Akishima Cricket Blast has been incredible so far. So many kids enjoyed the cricket games and skill sessions with big cheeky grins. Music, dancing, laughing and lots of fun is the aim of each session along with developing cricket abilities. I have another 2 cricket blast sessions whilst in Akishima so working with the same groups of kids will be amazing. Hopefully it will help to build relationships and grow their love for cricket and skills.
Thank you Rear family for your kind hospitality. I loved spending time with you all like going to the sukiyaki restaurant and especially the animal card game with Emi!
On my first day with my second host family Koto (who is part of the women's nationals team squad) and Reiko took me to Showa Kinen Park where we explored the place and had a picnic lunch. It had a really cool Japanese garden with lots of bonsai and an incredible flower garden. We went and had matcha tea and a sweet mochi ball.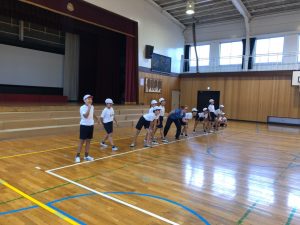 I went hiking up Mount Mitake which is a very popular place. There is a temple at the top of the mountain and even have a dog shrine up there where people take their dogs to be blessed. It was a tough day but the views were incredible and totally worth it!
Ebi, Chelsea and I have been to multiple schools running a number of cricket clinics. We have been including English into our sessions to help the kids improve their English. We have been playing lots of fun games to try and get the kids excited about cricket but also learning the correct techniques.
Matane – see you soon!