Jess Adams: My Final Days in Sano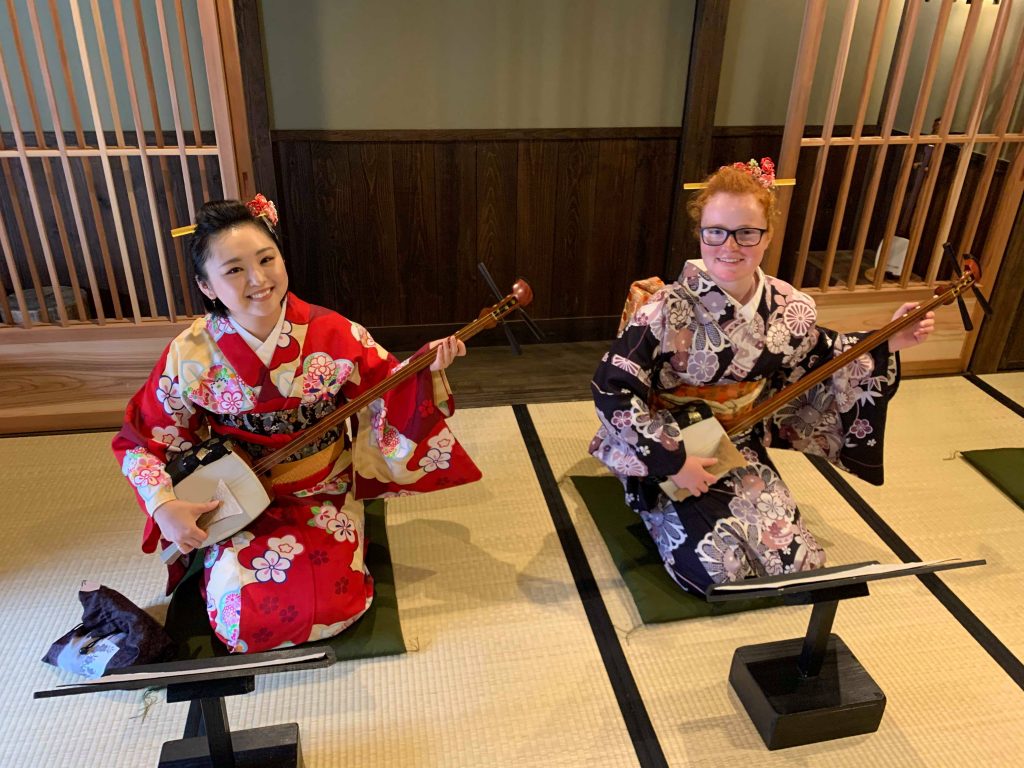 2019-11-05
Visitors From Abroad
At the Japan Cricket Association we are fortunate to regularly have guests from abroad working alongside us to help improve cricket in Japan. Over the years we have had people from a range of backgrounds, but especially Australia, England and New Zealand.
In this section of the website you will be able to read about why each person is visiting and what it is they are actually do here. We hope you find it interesting and if you ever have any questions about these placements please feel free to contact us.
---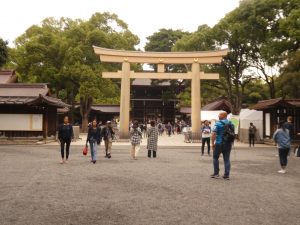 I had the wonderful chance to go and see Nikko and Edo Wonderland. At Nikko we visited the Futurasan Jinja, Toshuga shrine, Rinnoji temple and many others. In Edo Wonderland Shiori and I dressed up in Kimonos and went through doing traditional Japanese things like learning how to play the Shamisen, making our own biscuits, archery plus loads more.
Following the Typhoon has been very busy helping to clean up Sano. Each day leaving the office early to go and help remove the mud and damaged furniture from businesses and houses. The amount of work that was needed to be done and how much mud was left really surprised me. It's been really rewarding and have enjoyed being able to give back to those who needed additional assistance.
I was able to join in on my host brother, Hocto's Taiko groups practice during the week which was so much fun. I used to play all the way back in primary school and made me realize how much I really enjoy it. Some of the skills that they has were incredible and the muscles needed.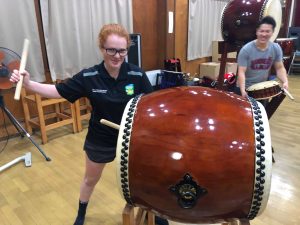 On a day off I caught the bus into Tokyo to explore some of the city. I spent the day in and around Shinjuku exploring the Shinjuku Gyoen National Garden, Kasumigaokamachi and the Meiji Jinju. It was great to be able to see some of the traditional Japanese gardens and flowers as well as the spectacular green house in the Shinjuku Gyoen National Garden. The Meiji Jinju was breathtaking, even in just the walk inside, long symmetrical paths with features along like the Sake Barrels.
On Sunday I went to the U19 boys national training to help. It was awesome to see what their skills were like and what the coaching staff come up within terms of plans and programs on how to build up bowling loads in preparations for the upcoming U19 Cricket world cup.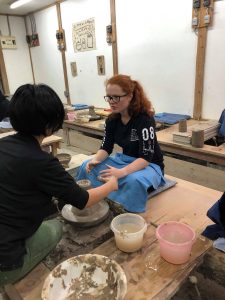 Tuesday was a national holiday so spent the day doing some more exploring. It saw myself and the Takano family head to Mashiko-Machi where I participated in a pottery class. During the class I made a few plates, rice bowls, cups and jug. It wasn't the easiest thing to do but it was a load of fun and with some help managed to finish and make so amazing things. We then indulged in lots of food at the restaurant and tried out some of the freshly baked breads at the bakery.
A second round of school visits has begun, being able to go back into the same schools and classes to run the next stage of practice to help try and develop and enhance their cricket skills. Whilst only a few more days remain for my time in Sano.
Thank you so much to the Takano Family for your wonderful hospitality and welcoming me into the family. I has so much fun, and the laughs were endless.