Rohan O'Neill Joins JCA Until Christmas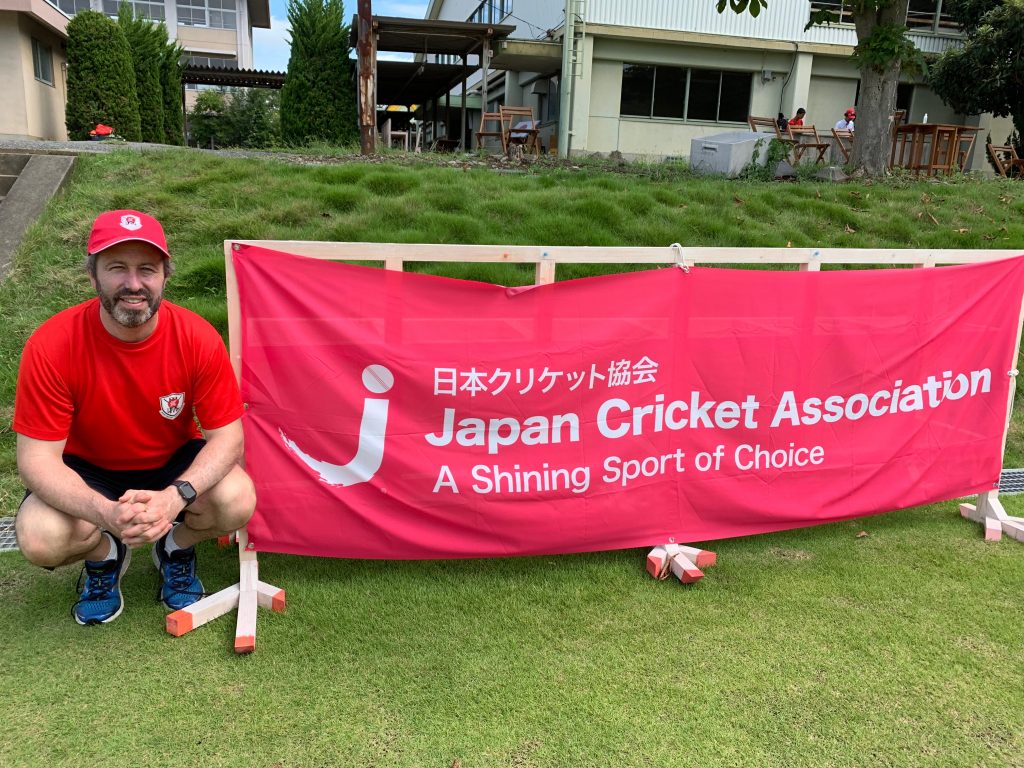 2019-08-30
News & Articles
The former Head of Community Cricket for Cricket Victoria, Rohan O'Neill, has joined the Japan Cricket Association on a part-time basis for the rest of 2019.
As part of the team Rohan will be primarily assisting with preparing the Japan Under 19 team for the upcoming World Cup in South Africa, as well as running a review of the JCA structures and systems.
As a coach his time will be split between Sano and Tokyo, with visits to Akishima and Chiba planned each week to help as many of the players in the squad as possible to maintain the practice levels after the season concludes.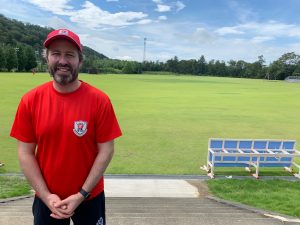 Rohan, who spent 14 years at Cricket Victoria and was central in creating the longstanding partnership between JCA and CV, is excited to be coming to Japan.
"I have spent many years watching Japan cricket develop and, although my last visit was in 2014, I can see how much the organisation has developed and the results that have been achieved are outstanding.
"Qualifying for the Under 19 World Cup is a landmark moment for Japan and I hope I can use my experience of being around top class cricket players to help prepare the Japanese team to do the best they can in South Africa".
The work Rohan will do with the JCA will be split into three sections, the final week of August, the last two weeks in October and then early November through to just before Christmas when he will be joined by his family.
We look forward to welcoming Rohan to the team.