Announcing our new Board Chair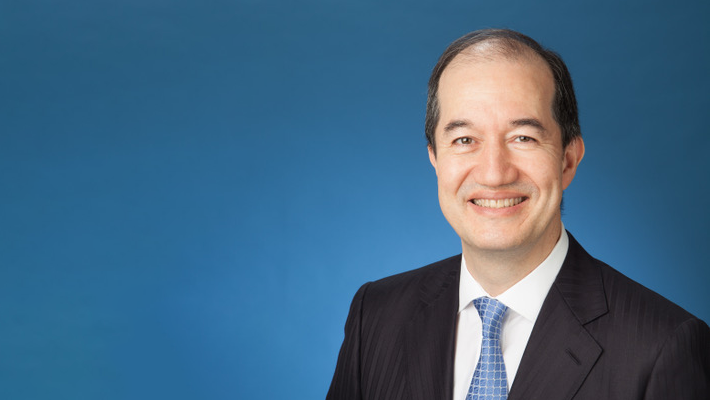 Following Mr Kei Imamura's departure from the board due to personal reasons, I am very pleased to announce that the board has selected Mr Anthony Aram as the new board chair.
Anthony has served as a board member since 2016 and has brought his 30 years plus of extensive banking and CPA experiences to support the growth of cricket in Japan. He is also the founder of the Nichigo Press Cup in Sydney, Australia (Nanshiki baseball) which was established in 1992.
Anthony is the Asia and Oceania Business Director of Collectors Universe (Japan) Limited which provides authentication and grading services to sports and non-sports collectable items and expanding the USA success into this part of the world. His leadership and expertise will continue to benefit JCA in the years to come.
Please join me and his fellow board members in welcoming Anthony to his new position.