Panasonic Wild Knights Help Japan Cricket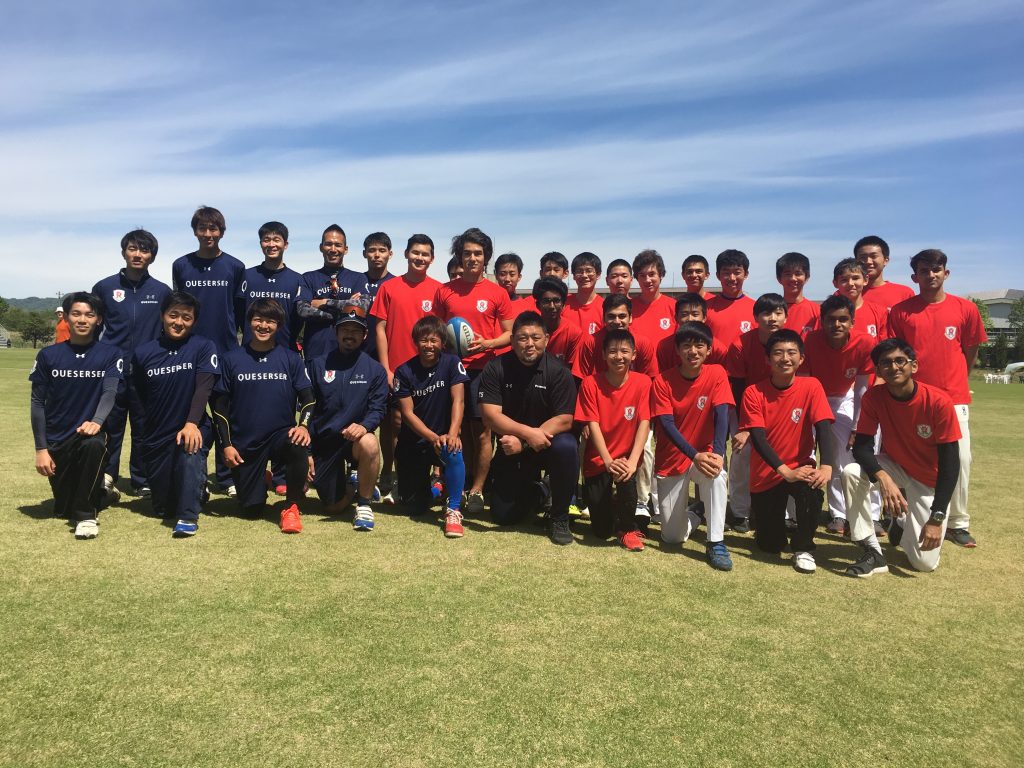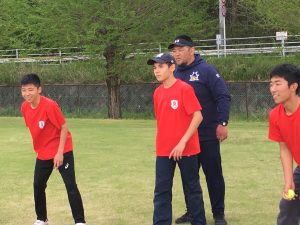 The Japan Cricket Association were delighted to welcome Panasonic Wild Knights Head Rugby Coach Tomokazu Soma to our National Squad training camps on the weekend of 27th and 28th April.
As well as running some drills on the field with our National Men and Academy Squads Soma-San also gave talks to our Academy, Men and Women's squads on his journey in rugby during the last 20 years and the similarities he can see in the steps cricket is making.
After that he also spoke with everyone about creating a strong team culture and the benefits that can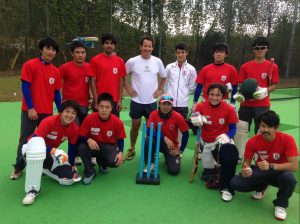 have on players within the group as well as new players coming in.
The JCA would like to thank Soma-San for giving up two days to work with us and we hope we can continue our developing partnership with the Wild Knights which has also included Head of Rugby Robbie Deans playing a few games and joining some training sessions in an informal capacity.