Kushal Kamat Joins Sano Cricket Challenge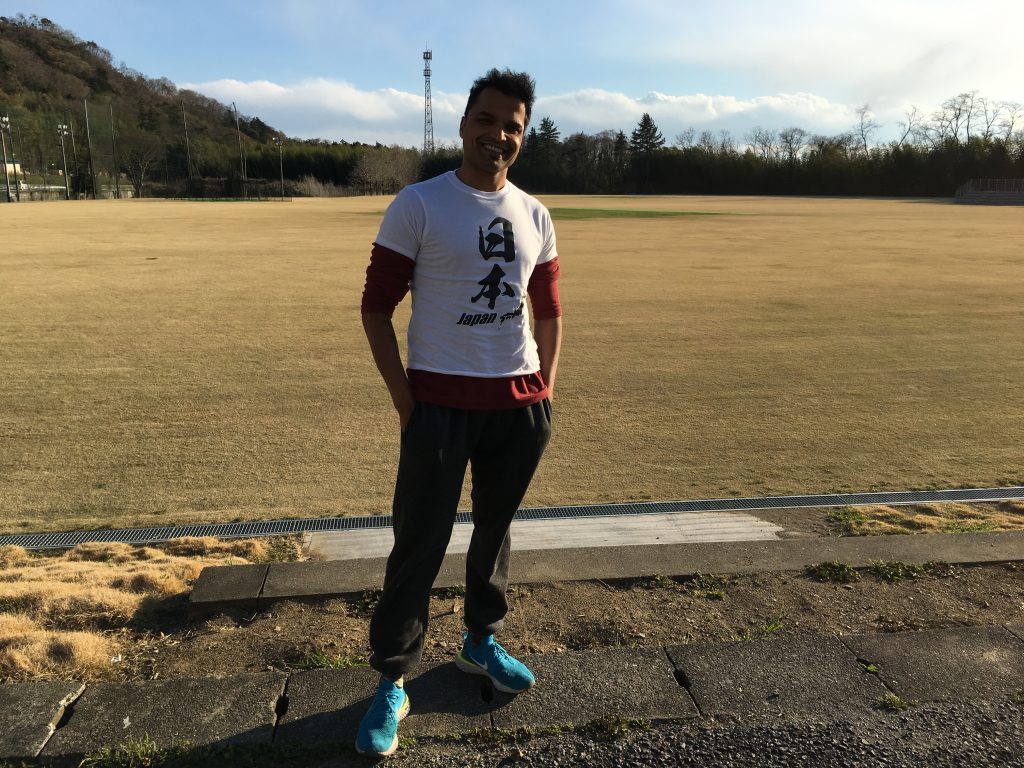 At the start of April the Sano Cricket Challenge project, set up to manage Sano City's local revitalisation project using Cricket which is funded by the National Government, appointed Kushal Kamat as Head of the Cricket Division.
Kushal has a storied history with Japan, having first visited before he was even born when his mother, Manik Kamat, was pregnant! His mother would go on to play a key role in his falling in love with Japan and ultimately coming to work here.
Manik brought her young son to visit properly when he was four years old, and their family would regularly host Japanese people in their home in Mumbai.
Kushal attended the Asia Pacific University (APU) in Kyushu from 2006 where he completed a Bachelor of Business Administration degree, which focussed on International Trade. Upon graduation he returned to India to work for Mitsui Corporation.
After eight years at Mitsui, when he finished as the Manager of Iron & Steel Products Department, Kushal decided it was time to focus on his greatest passion; cricket!
He spent two years training as a cricket player for five days a week, while also acting as a freelance interpreter and language teacher in Japanese.
In May 2017 Manik was offered a position in Japan which led to her learning about cricket in Japan and ultimately Kushal being put into contact with the Japan Cricket Association and then Sano Cricket Challenge.
Kushal aims to make the Sano Cricket Challenge sustainable within the next two years, which would also serve to safeguard his own future in Japan – something he is very keen to do.
"I love Japan, and I love cricket, so this is the perfect job for me! I am so excited to be here and to be involved in my passions.
"I believe that the Revitalisation of Sano City can be done by using cricket as a tool to promote and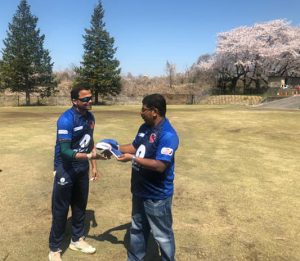 attract cultural events and activities. These will bring a greater understanding of the sport to the people of Sano while also creating more cultural awareness in the local population."
Kushal will be based in Sano and will likely be seen around the Sano International Cricket Ground most weekends. He has already impressed by scoring 124* in his first cricket match of the season.
All at the JCA would like to welcome him to Sano and wish him all the best in his new role.