National Trials Completed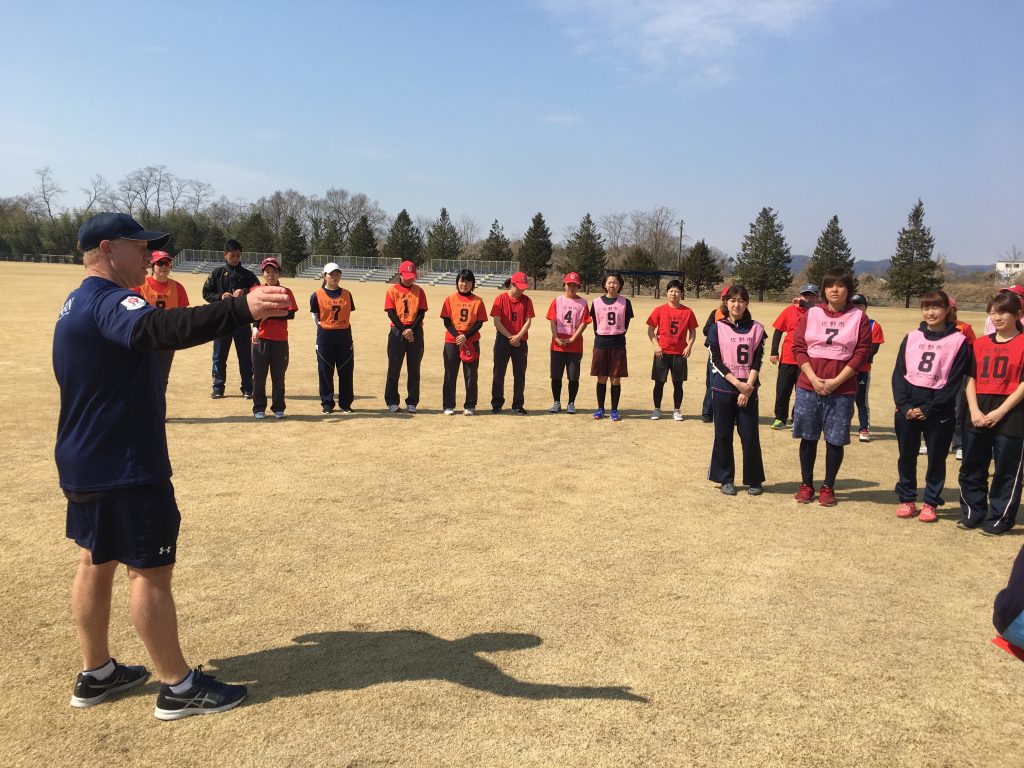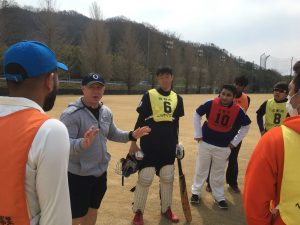 The 2019 National Trials ran over two weekends this March. Firstly on the 15th and 16th the Men's and Women's took place respectively, while the following weekend of 22nd and 23rd the National Academy was given two full days.
In total more than 100 keen cricketers came to the Sano International Cricket Ground to demonstrate their skills and receive some high-level coaching. Players travelled from places ranging from Aichi and Osaka all the way up to Tohoku, and we even had someone fly in from Australia.
Cameron Tradell ran the trials once again, his fourth year in a row, and said: "I know I say it every year,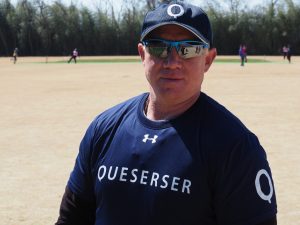 but the standard just keeps improving. It's great how far people have come, seeing the same players each year and spotting improvements or technical changes they have made is a real credit to their work ethic and willingness to listen. I can't wait to come back again!"
The JCA would like to thank Mr Tradell, as well as all the staff and volunteers who gave up time over the two weekends to assist.
The final squads will be announced very soon.