Cricket in Hiroshima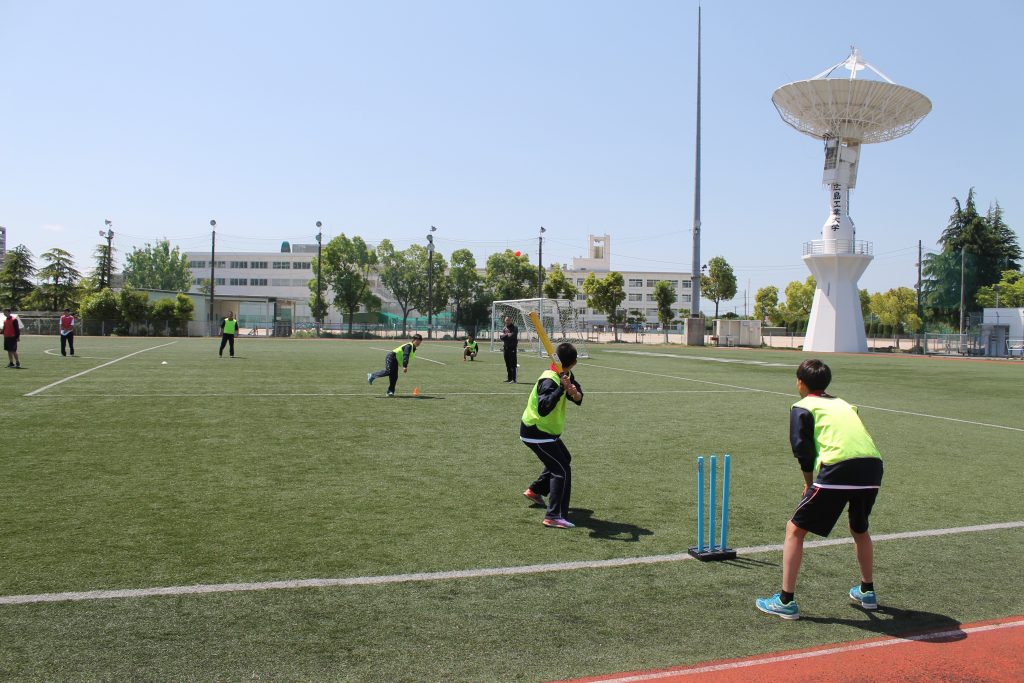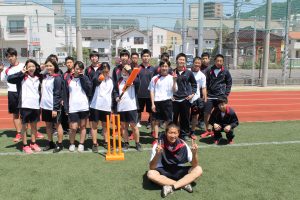 Here at the Japan Cricket Association we do our best to grow the game throughout the country. However it is impossible for us to achieve our mission of "Building a Brighter Future" without volunteers teaching the game on their own.
In Hiroshima Quinn Boucher has worked hard at the Hiroshima Institute of Technology Senior High School to bring cricket to more than 500 students during the last academic year.
Although Quinn moves to a new school in April, cricket will continue at Hiroshima IT as part of a lasting legacy, while he also plans to introduce cricket at his new school, the Hiroshima Global Academy. We wish him the best of luck on his latest challenge.
The JCA would like to thank Quinn for his hard work and wish him the best of luck in continuing to develop cricketers in Japan. His efforts are proof of what can be achieved with passion and persistence and we hope to see the first National representatives from Hiroshima in the future!