Player Placement Programme with Melbourne Academy Agreed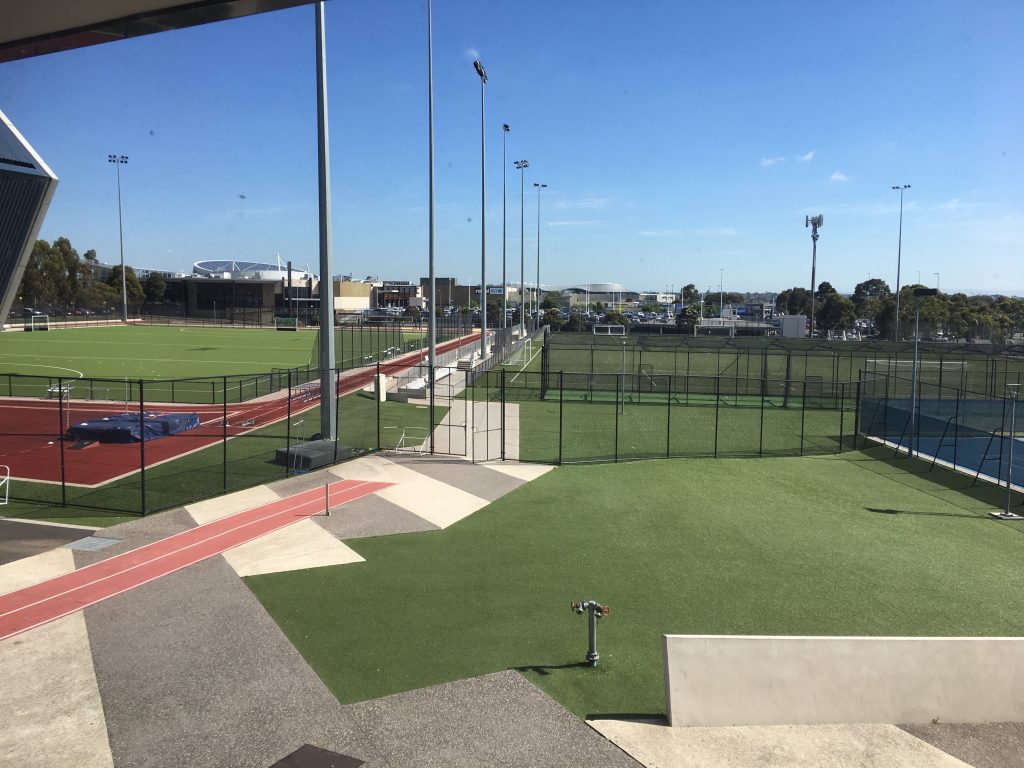 2018-03-08
Other news
News & Articles
National Team (Men)
The Japan Cricket Association are delighted to confirm the start of a partnership with Maribyrnong Sports Academy (MSA) in Melbourne.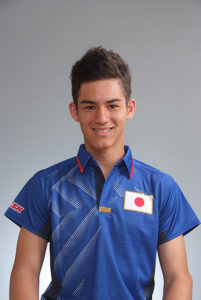 17-year-old Marcus Thurgate will be the first beneficiary of the program, as he departs for a two-week placement at the Academy beginning on March 20th.
Thurgate, who has been in the Japan National Training Squad for the past two years, said: "It's a great opportunity to see how players my age do things in Australia. Hopefully I will learn some things that I can bring back to Japan and improve my game."
The partnership is a by-product of the longstanding relationship Japan has with Cricket Victoria, and more recently their High Performance Program, as the Head of Cricket at MSA is Leigh Holmes who came to work with the Japan squads in October last year.
Mr Holmes said: "My experience in Japan made me realise how fortunate we are in Australia to have the facilities that we do, and MSA is a brilliant example of that. It just made sense to me, having been to Japan, to try and instigate more opportunities for the Japanese players as part of the ongoing exchange with Cricket Victoria".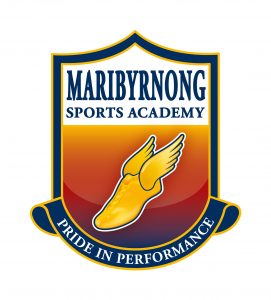 MSA, situated in the north-western suburbs of Melbourne, has around 1,200 pupils aged between 11-18 with almost half of those attending on sports scholarships. Three families will be providing homestays during the exchange there will be Complete Athlete Development classes and sessions with a sports psychologist and dietician while at the Academy.
Another Cricket Victoria High Performance coach, Duncan Harrison who also visited Japan in 2017, is offering to coach for two days and the JCA would like to officially thank all those who will be hosting and helping. We hope this can be the first of many successful exchanges in the future.