Annual General Meeting to Conclude 2017 Announced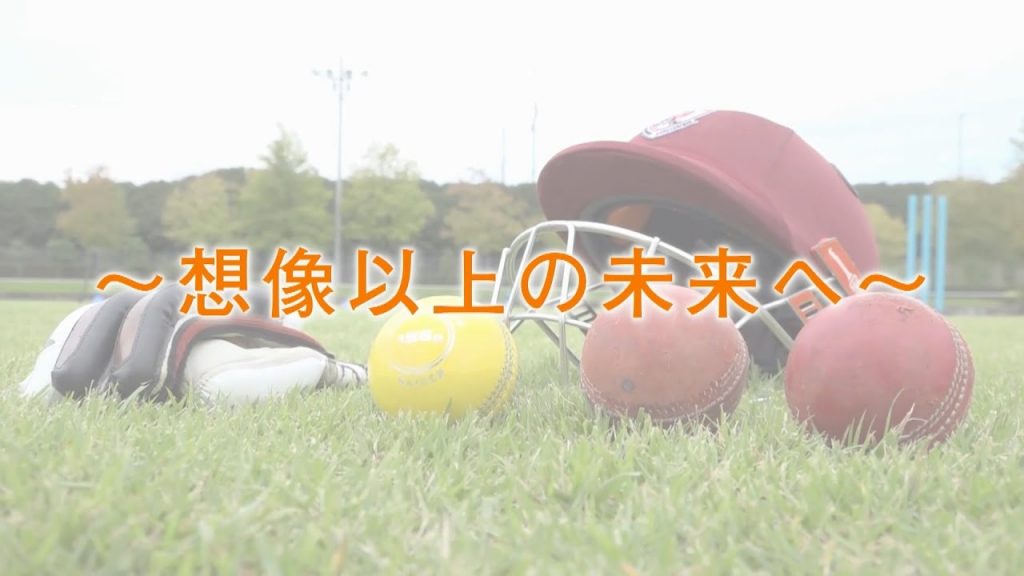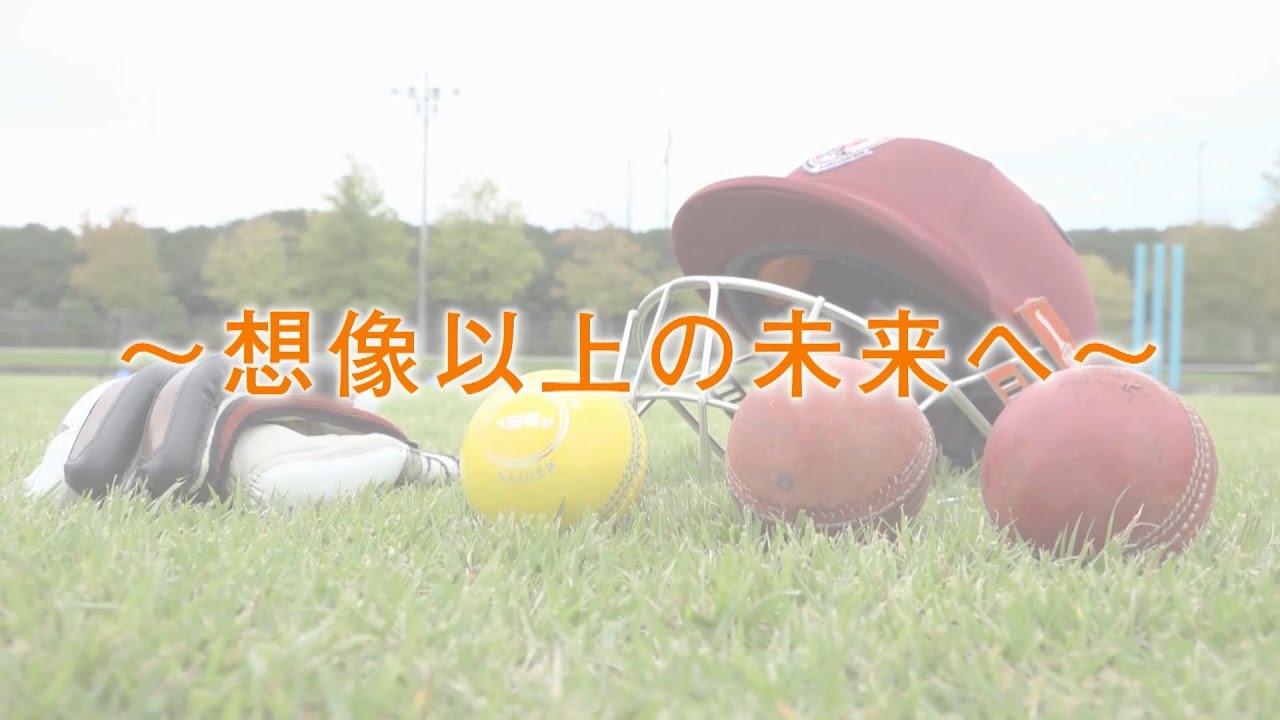 2018-02-20
Other news
News & Articles
The Annual General Meeting for the financial year of 2017 will be held on Saturday 24th March in Tokyo. All club and regional association representatives are asked to attend.
In 2017 the JCA spent considerable time canvassing the opinions of the Cricket Community on how to improve the game in Japan. This was done through online questionnaires and many independent meetings. The results are the new JCA Strategy for the five years of 2018-2022.
The mission statement is "Building a Brighter Future" and at the AGM the JCA will be available to explain the new vision going forward and answer any questions about it. We hope that everyone in the cricket community will take this opportunity to continue the collaborative approach the JCA wishes to take with how the game is expanded in Japan.
The schedule is as follows:
12:30 – Open
12:45 – Strategy and Vision discussion
14:15 – Short Break
14:30 – Annual General Meeting
15:30 – Finish
The address is: Kotobuki  2F 1-14-5 Hamamatsu-cho, Minato-ku, 105-0013, Tokyo, which can be found on Google Maps here.
We look forward to seeing everyone there.