Japan Announce National Academy Formation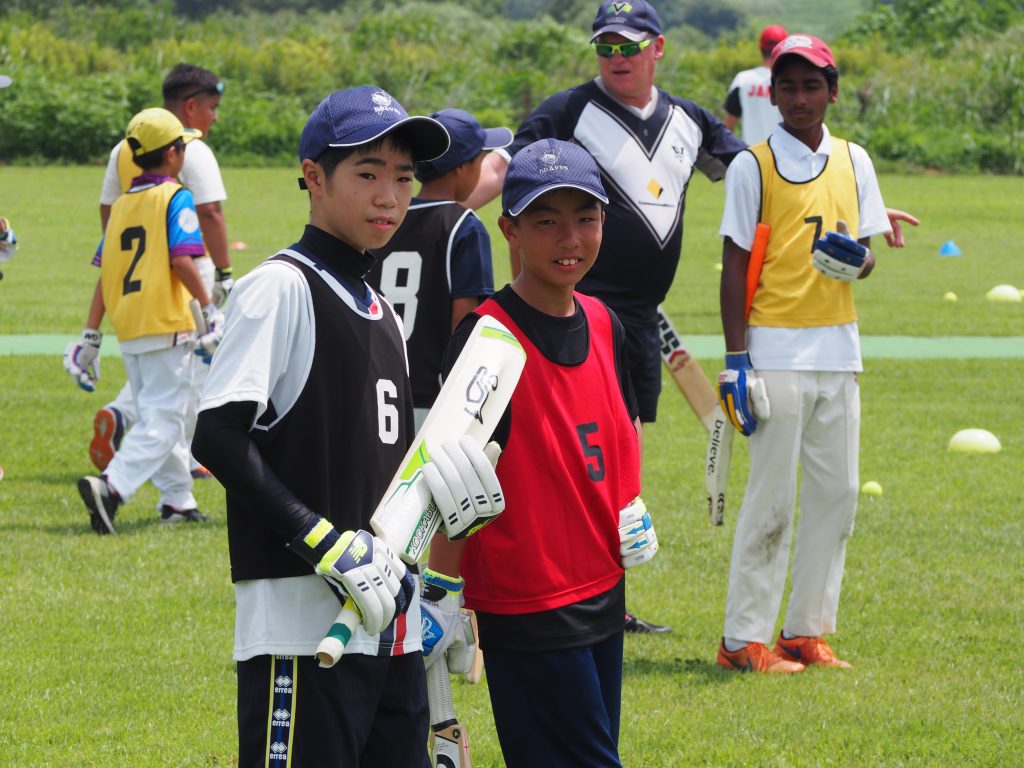 2017-12-05
Important news
News & Articles
The Japan Cricket Association are delighted to announce the formation of a National Academy Squad from 2018.
The formation of the squad is intended to help identify talented cricket players at a young age and prepare them for a lifelong involvement in the sport.
Head of Cricket Operations Alan Curr said: "In August this year we held the first Under 15 High Performance Camp and this is a logical next step. It is a great chance for us to start working with the best mal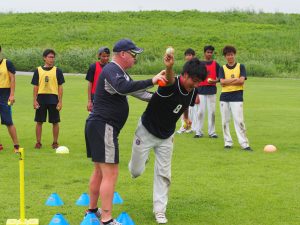 e and female cricketers in Japan and provide them with playing and training opportunities that have not previously been possible."
As the National Under 15 and Under 19 Leagues continue to expand the number of keen players eligible to represent Japan in the future grows as well, and it is hoped that bringing players together in groups from a younger age will help bring the best out of them all in the future as well as providing extra incentive to take cricket seriously.
The first step in forming the Academy will be open trials to be held in Sano on Sunday 25th March 2018. Applications to attend will be opened in the new year for players attending Junior High School and High School.