Sano International Cricket Ground to Undergo Maintenance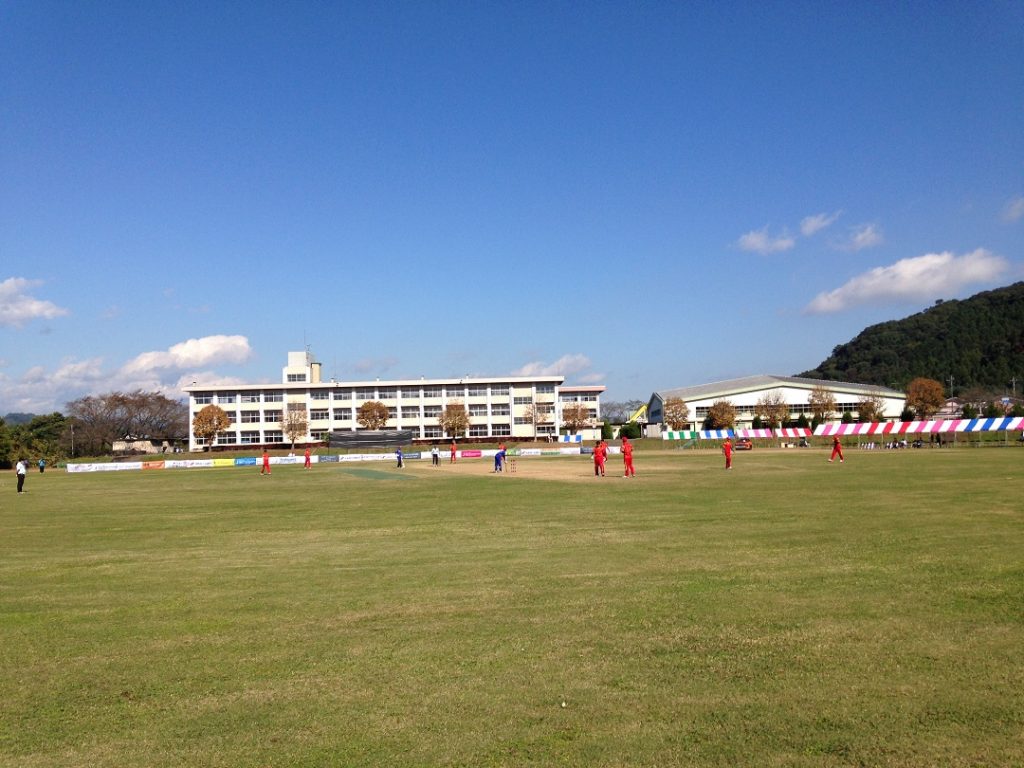 2017-06-07
Other news
News & Articles
From July 2017 the Sano International Cricket Ground will no longer be available for use due to maintenance work being done by Sano City Council.
The work, which is likely to also disrupt the start of next season, will help improve the drainage on the main part of the ground as well as add a second playing area so that two matches can be played side by side.
Due to this work all matches scheduled will be moved to the Sano River Grounds for the remainder of the season.
The availability of the net facility is uncertain, but please assume they are not available until further notice.
While the JCA apologies for any inconvenience caused, we hope that everyone is excited about the future developments of the SICG and looks forward to playing on the newly rebuilt ground in 2018.
We appreciate your support.