Japan Men Depart for Bendigo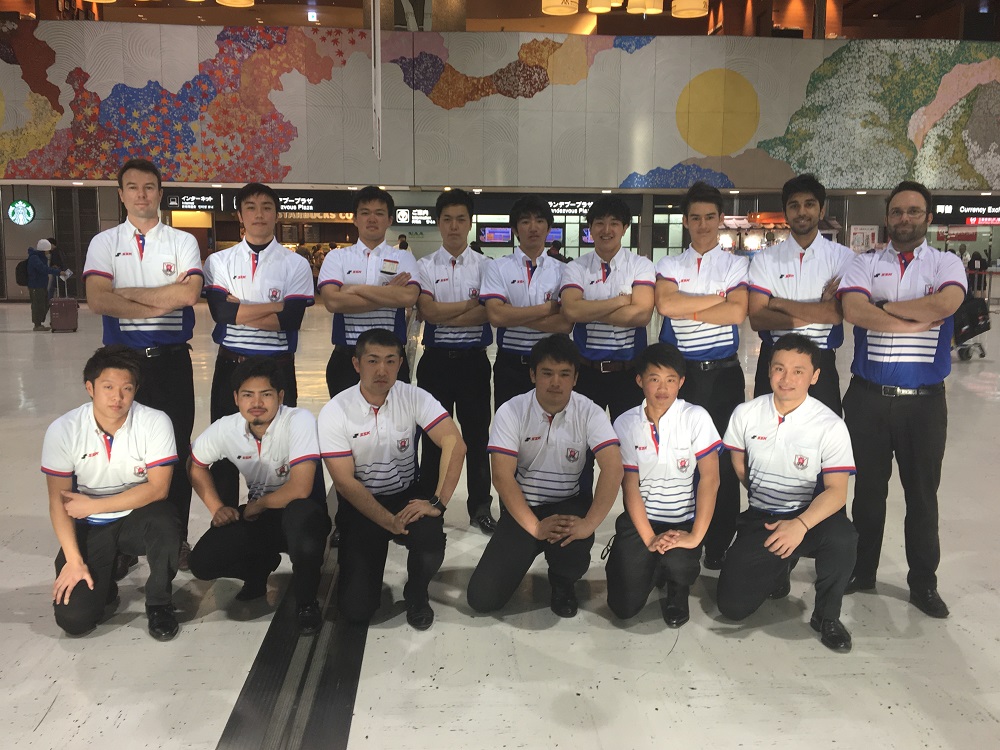 2017-02-14
Important news
National Team (Men)
The Japan Men's team departs for Australia today where they will compete in the World Cricket League Division 5 Qualifying tournament in the city of Bendigo.
The tournament will begin on Sunday 19th February but the squad will have several days in Melbourne to acclimatise to the Australian summer as well as gain some much needed match practice.
Friendly matches are organised against Xavier College on Thursday 16th and against Caulfield Grammar on Friday 17th February and the JCA would like to extend our thanks publicly to both schools for agreeing to host us at their fantastic facilities.
While in Melbourne the squad will also visit the High Commission as well as the Japanese School of Melbourne as part of a busy schedule.
CEO Naoki Miyaji said; "I am confident that our players will be a credit to Japan Cricket and that this young squad will continue the progress they made during the East Asia Cup last year."
Japan have also named a new Vice Captain for the tournament with Makoto Taniyama being elevated into the role for the first time. Taniyama (20), who has played for Japan since 2012, led his club side MAX CC to the Japan Cricket League Division One title last year so this is a logical promotion for him.
Match reports for the tournament will appear on the website with the full schedule on the events page, but for more regular updates about what the squad is up to and how the warm up matches go please make sure to check our Facebook page at: www.facebook.com/cricketjapan/.
For anyone wishing to know more about the movements of the Japan team then please contact Team Manager Alan Curr on  a-curr@cricket.or.jp.