ACCC Victory again for EAP Women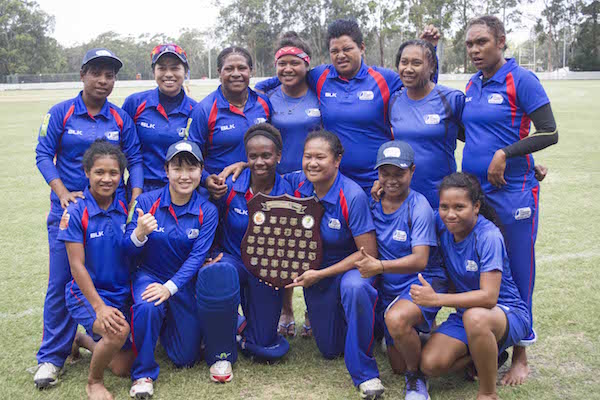 2017-01-24
News & Articles
National Team (Women)
National Team (Men)
The East Asia Pacific Women's team once again won the Australian Country Cricket Championships, held this year in Wollongong, New South Wales.
This year two Japanese players were selected in the squad, Etsuko Kobayashi travelled as vice-captain, and Mai Yanagida. The side was also coached by Japan Cricket's Head of Junior Cricket Naotsune 'Bebe' Miyaji.
This was a great experience for the Japanese players, playing and training in high class facilities as well as working with players from different backgrounds who they are more used to seeing as opposition.
Etsuko and Mai are both likely to be involved in the Women's World T20 Qualifier taking place in Sano in April/May and this extra cricket over the Japanese winter will held them with their preparation.
In the Men's competition the EAP side finished as Runner Up in the T20 competition, although they were unable to win a game in the 50-over competition. For Makoto Taniyama, the sole Japanese representative, this was excellent experience before he returns to Australia in February to play in the World Cricket League Division 5 Qualifier.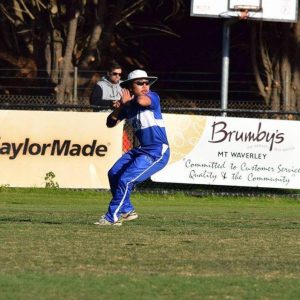 Also in Australia, Tsuyoshi Takada is continuing to have an excellent season playing for the Melbourne based club Mount Waverley. Starting in the 3rd Team, he has performed well enough earn a place in the 1st Team.
Spending six months in Australia is certain to improve his cricketing ability and we look forward to seeing this improvement in Bendigo.
Congratulations to all the above players on continuing to shine a positive light on Japan Cricket.