National Team Trials Come To A Close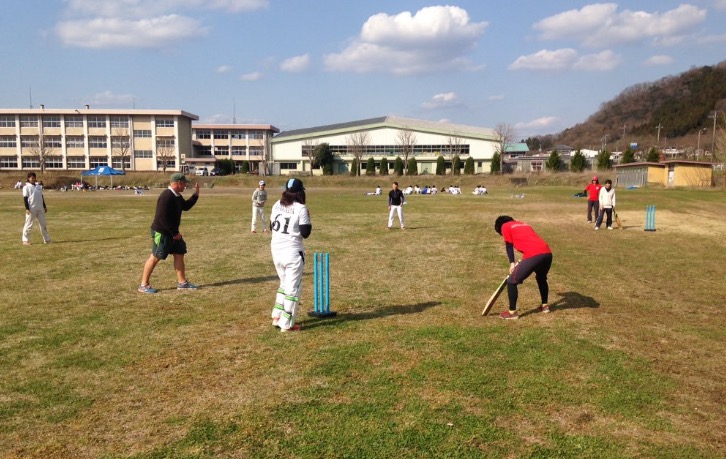 2016-03-28
News & Articles
National Team (Women)
National Team (Men)
[Kanto (North)]
<Sano City>
The newly re-named Sano International Cricket Ground hosted the National Trials for Japan Men's and Women's teams on the weekend of March 26/27. On each day approximately 41 males and 25 females attended and showcased their ability in practice matches, skill sessions and the brand new net facility.
Running the skills was a now frequent visitor to Japan, Cameron Tradell, who flew over from Australian especially for the weekend. In his fifth visit to Sano Cameron was able to work closely with all involved, giving valuable insights to their individual strengths and weaknesses while also running specific drills to improve teamwork and communication which is so vital to successful sides.?
On Sunday we were also fortunate to have the services of personal fitness trainer Shuichi Okawa, who travelled from Tochigi City to work with the players on their strength and conditioning. A massive thanks to both for their hard work and time.
The weekend began with glorious weather on Saturday, leaving a couple of people wishing they had remembered their suncream, and although it was slightly colder on the Sunday the conditions were generally excellent for cricket. The JCA would like to express our gratitude to all those who attended, especially those who travelled considerable distances, and hope that everyone was able to take something away from the two days.
The squads will be named in the near future and we wish great success to all who attended for the coming season.