East Asia Cup – Team of the Tournament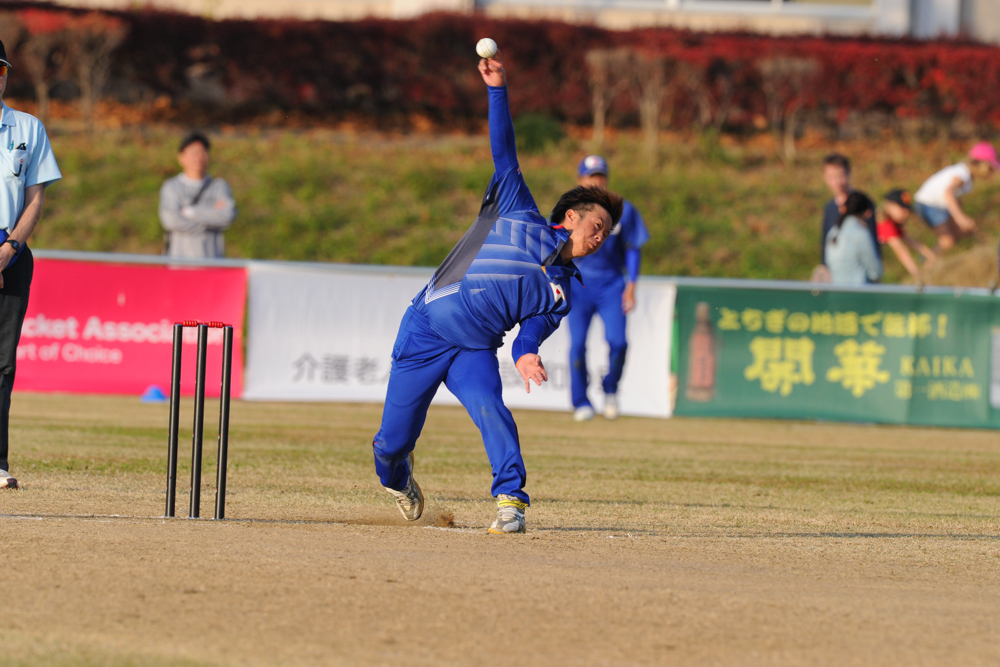 2016-11-11
News & Articles
National Team (Men)
Following the conclusion of the East Asia Cup, the tournament committee have selected the combined best 11 players from all four teams competing, as well as a 12th Man. These players have been chosen partly based on statistics, but also on their overall contribution and importance to the team they represent.
Although there are no prizes for making the final XI, we would like to congratulate all the players on their excellent efforts during the four days of competition.
The team is as follows:
Lee Kangmin (WK) (Korea)
Makoto Taniyama (Japan)
Masaomi Kobayashi (Japan)
Zhang Yu Fei (China)
Choi Ji Won (Korea)
Jun Hyun Woo (Captain) (Korea)
Sung Dae Sik (Korea)
Kim Yong Tae (Korea)
Kohei Wakita (Japan)
Muneeb Siddique (Japan)
Li Kai Ming (CHK Sportsroad Dragons)
Henry Siu (CHK Sportsroad Dragons)
The Japan Cricket Association would like to again thank all the teams for coming to Japan and competing. We are all excited about the future of the future of the East Asia Cup.