Five Year Strategy 2023-2027 Released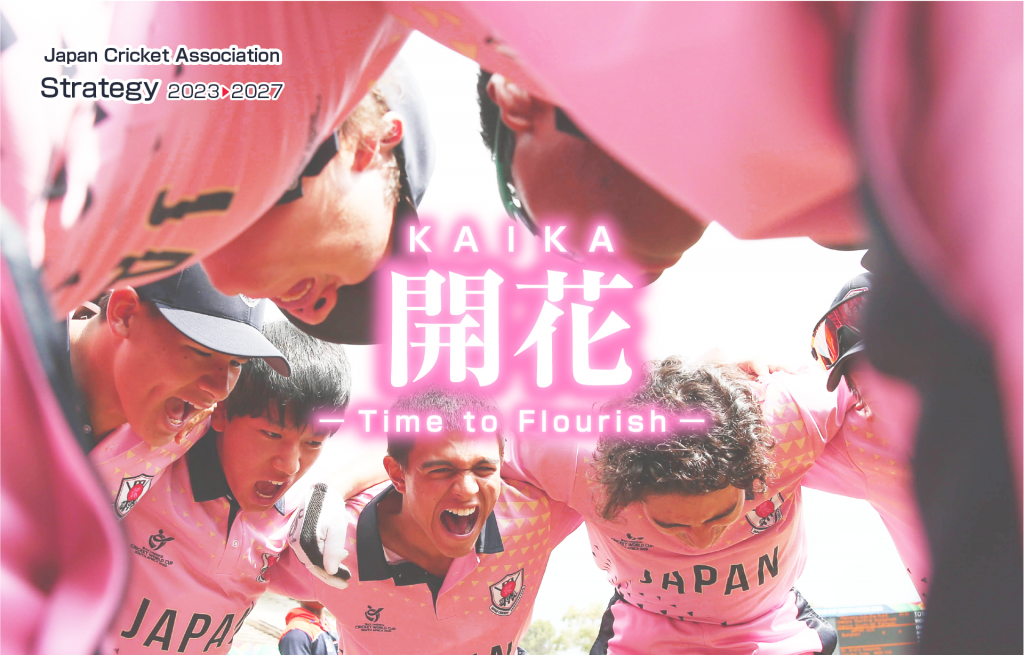 2023-03-30
Important news
News & Articles
We are pleased to announce the JCA Five-Year Strategy for 2023-2027: "KAIKA – Time to Flourish".
Our previous five-year strategy for 2018-2022, "Building a Brighter Future" brought many successes including; qualifying for the U19 World Cup, redeveloping the Sano City International Cricket Ground, a first professional contract for a Japanese cricketer, the formation of a cross party Parliamentary Group to support Cricket and many more.
We have also been able to take the "City of Cricket" model to two places outside of Kanto and are excited to see the growth in the Kansai and Tohoku regions through their centres in Kaizuka City, Osaka and Watari Town in Miyagi.
Our latest strategy states, "By 2027, Cricket will be recognised as a sport flourishing in Japan, attracting new fans, participants and partners, through: Competing on the world stage, Reaching new audiences, Creating social value for all and Providing professional opportunities."
We believe that by focusing on providing a positive impression of cricket for people new to the game, as well as positive experiences for everyone, we can continue to grow the budding Japanese cricket community. We will work hard to bring more participants, fans and partners to the game by holding powerful events that bring a sense of excitement and fun to all who are involved.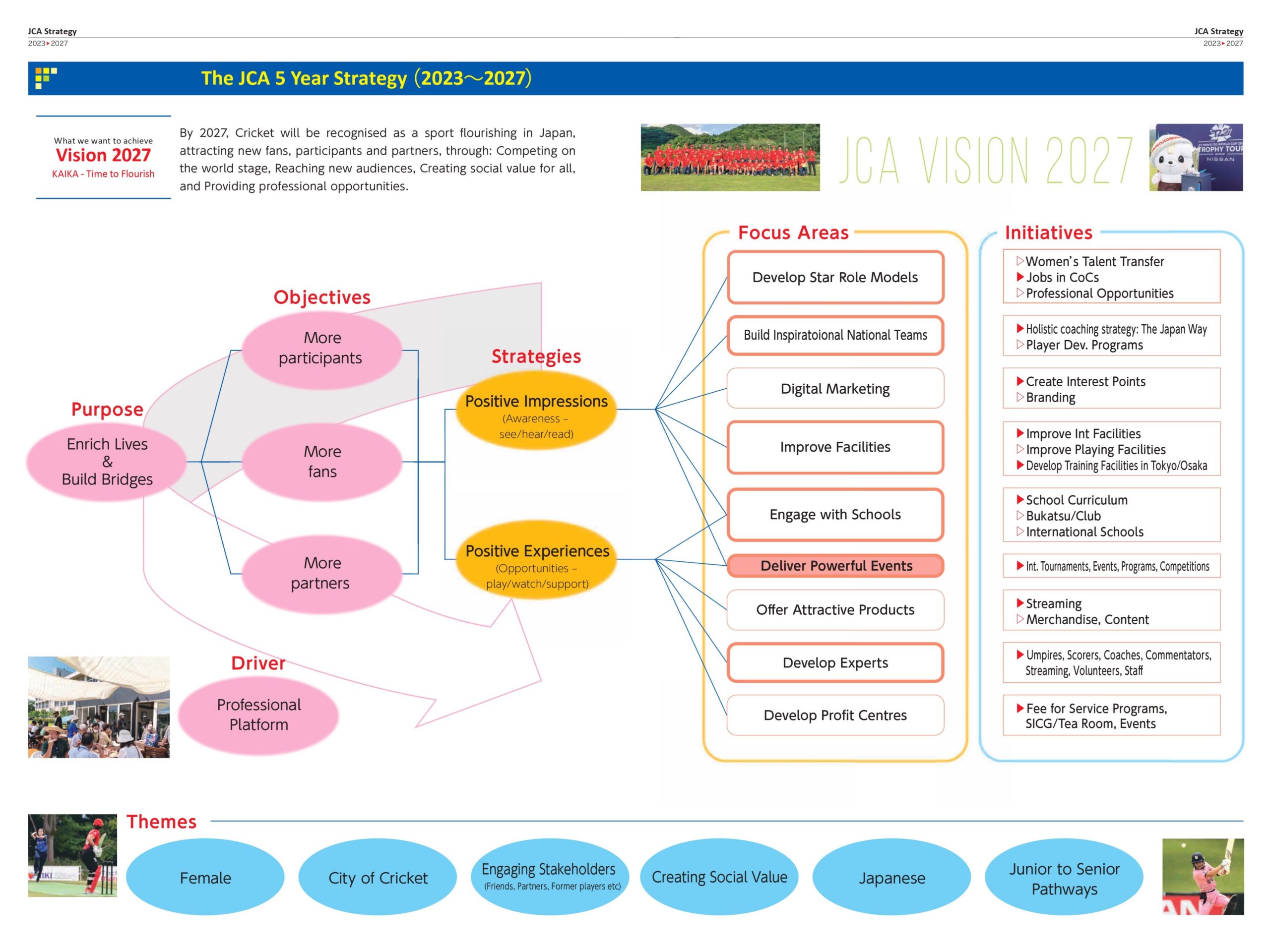 Chief Executive Officer of the JCA, Naoki Miyaji, said: "This new five-year strategy is launching with the dream of taking the JCA mission of enriching lives and broaden horizons to more people than ever. We have seen how sport can provide people with the benefits of a healthier lifestyle while also bringing people and countries closer together."
He continued: "We are extremely grateful to the 300 or so people who contributed to the formation of this strategy, many of whom have seen the building of a brighter future and are now excited to see the seeds sown begin to Flourish. We are as excited about the next five years as we have ever been and we know that with the support of our passionate community we can see Japanese Cricket really come into a full bloom."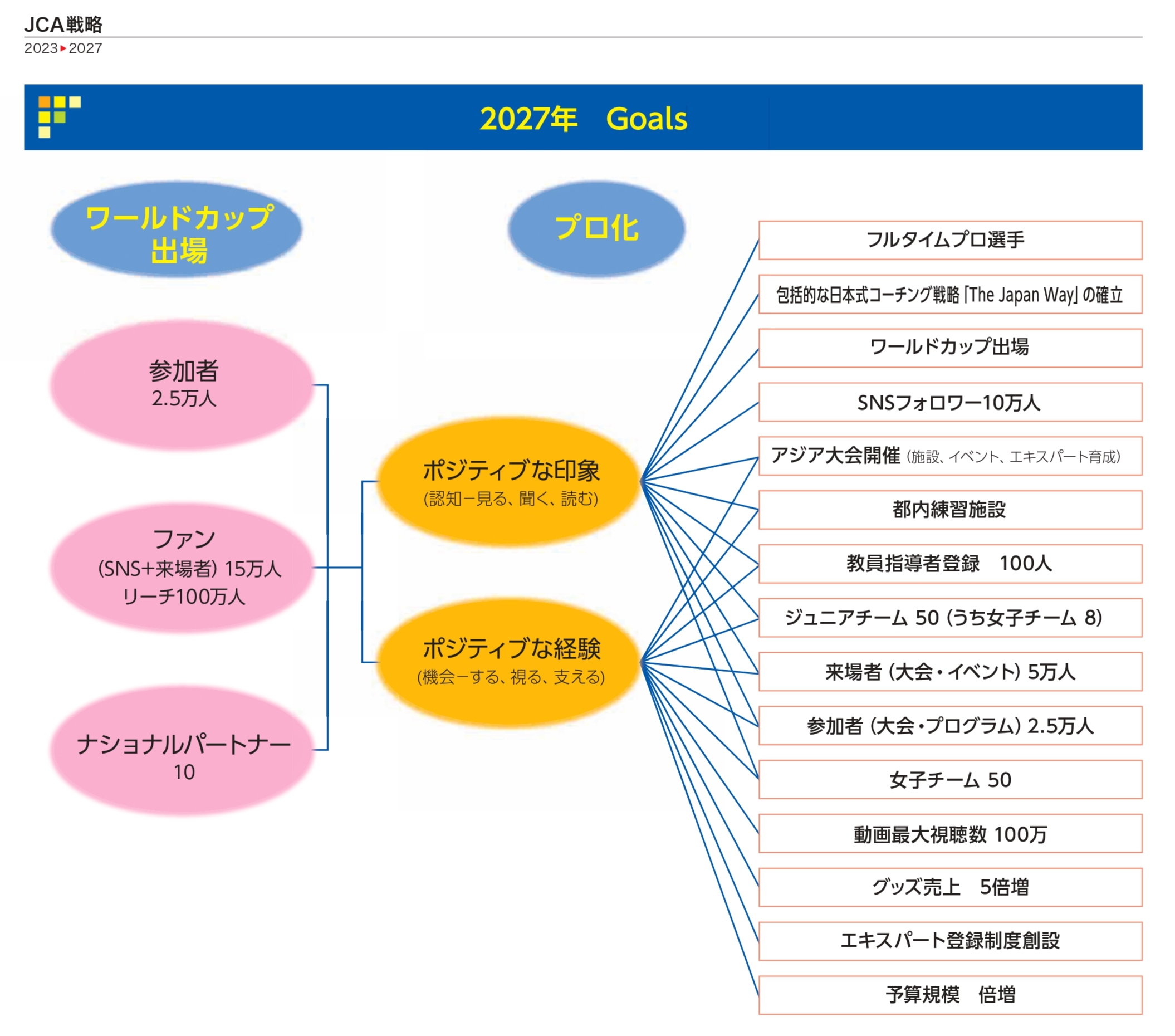 More About the Strategy:
About "Friends of Cricket":
One of the early steps in the new strategy is the formation of a "Friends of Cricket" supporter group where volunteers can register to be part of the growth of Japan Cricket, the link below has details of how to register your interest in being involved.