JCA Lifetime Service Award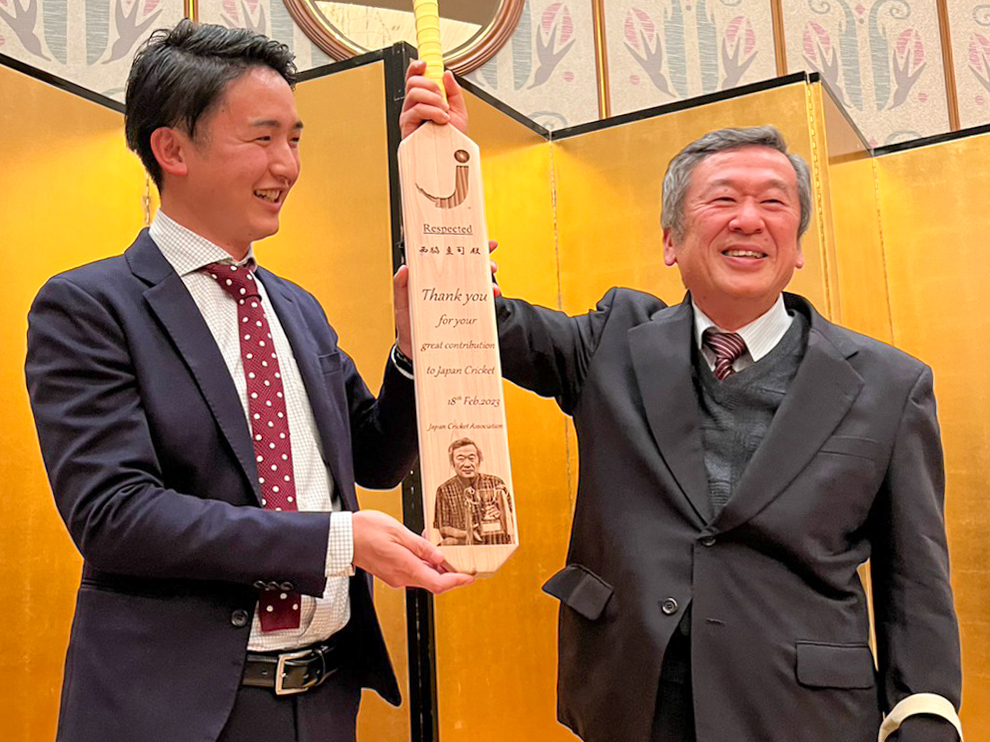 2023-03-06
News & Articles
The JCA is delighted to announce that Mr. Keiji Nishiwaki of Uenomiya High School was awarded the JCA Lifetime Service Award.
Mr. Keiji Nishwaki, the founder of cricket at Uenomiya High School, will retire in March this year, after 16 years of service to cricket.
Nishiwaki-Sensei established Japan's first school cricket club after being approached by a former student with an interest in British culture who showed him a video about the sport. He was taken by the idea that such a popular sport around the world was still relatively unknown in Japan and believed it could be popular with his students.
The journey has not always been easy, access to grounds in Kansai has long been a challenge and existing clubs at the school provided stiff competition to access the space required for cricket to flourish. However, Nishiwaki-Sensei was always willing to travel and his teams would often be seen competing at the Fuji Grounds as well as in Sano.
During his time running the club, Nishiwaki-Sensei has seen 11 men, 10 women and 17 under 19 players be selected for Japan National Squads, a magnificent achievement and the debt these players owe to him was clearly visible when so many travelled back to Kansai for his retirement function last month.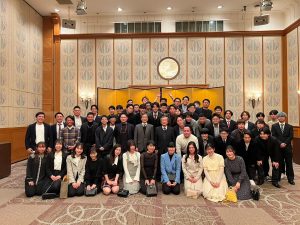 The opening of the Kaizuka Cricket Field in 2020 marked the start of a new era for cricket in Kansai and Nishiwaki-Sensei was present to witness the Grand Opening, and also to see two of his most recent players make their debuts for Japan Women as the venue hosted its first internationals in October 2022.
Away from the cricket field Nishiwaki-Sensei has been active in the Kansai Cricket Association and numerous other development activities as well as serving on the JCA Board of Directors. The JCA would like to take this opportunity to formally thank Nishiwaki-Sensei for his many years of service and we hope to see him at cricket matches around Japan as he enjoys his well earned retirement.