Japan Men's National Squad 2022 Announced
2022-04-05
News & Articles
National Team (Men)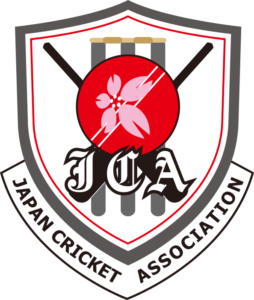 A preliminary squad of nine players have been chosen as part of the Men's National Squad for 2022.
With two major tournaments potentially happening later in the year (announcements coming soon) the selectors have chosen a smaller squad to begin with and will use a three-day training camp during the Golden Week holidays to finalise the rest of the squad.
There is only one new name from last year as Alexander Shirai-Patmore returns to the national squad for the first time since 2014.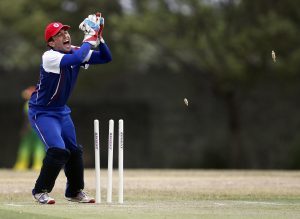 The players selected are as follows:
Kendel Kadowaki-Fleming 

(Chiba Sharks Cricket Club)

Kohei Kubota  (Keio University Knights Cricket Club)

Wataru Miyauchi 

(Wyverns Cricket Club)

Supun Nawarathna  

(MAX Cricket Club)

Sabaorish Ravichandran 

(Tigers Cricket Club)

Alexander Shirai-Patmore 

(Tokyo Wombats Cricket Club)

Ibrahim Takahashi 

(Chiba Sharks Cricket Club)

Makoto Taniyama 

(Sano Cricket Club)

Marcus Thurgate 

(Chiba Sharks Cricket Club)
Congratulations to all those selected and good luck for the year ahead.