Women's Cricket World Cup Qualifier – EAP: Team Announcement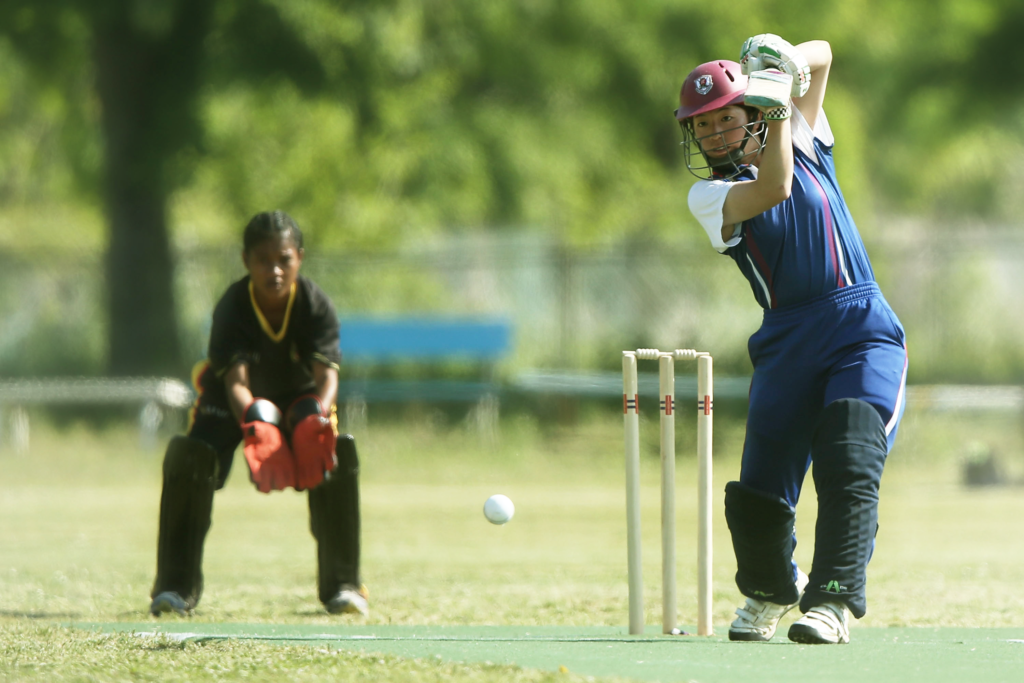 2016-06-22
News & Articles
National Team (Women)
This year Japan will be participating in the 2016 ICC Women's World Cup Qualifier – East Asia Pacific Tournament, which will be hosted by Samoa and run from (Thursday) July 15th to (Saturday) July 23rd.
The three countries Papua New Guinea, Samoa, Japan, and Cricket Without Boarders (CWOB) of Australia will be taking part in the tournament .
The Japan Women's national team will head to Samoa in high spirits and with the hope of improving on their second place finish two years ago.

Despite the retirements of a handful of senior players in 2014, there remains a lot of experience within the group as well as a handful of fresh faces as well.
The following is the team list who will by playing in Samoa.
◆Japan Women's National Team◆
Mai Yanagiada(Wyverns Cricket Club / C)
Etsuko Kobayashi(Wyverns Cricket Club / VC)
Ayako Nakayama(Wyverns Cricket Club / VC)
Miho Asama(Wyverns Cricket Club)
Rio Endo(Wyverns Cricket Club / N)
Kanae Ishimoto (Fuji Far East Cricket Club)
Etsuko Kobayashi(Wyverns Cricket Club)
Miho Kanno(Adore Cricket Club)
Shizuka Miyaji(Fuji Far East Cricket Club)
Kaoruko Nishida(Wyverns Cricket Club)
Kurimi Ota(CATS Cricket Club)
Ayana Suzuki(Chuo University Cricket Club / N)
Madoka Shiraishi(Wyverns Cricket Club)
Aki Umetani(Uenomiya Cricket Club)
Eri Yamaguchi(Fuji Far East Cricket Club)
*C: Captain
**VC: Vice Captain
***N: Players that will be representing Japan for the first time