Shizuka Miyaji Selected For FairBreak Invitational 2022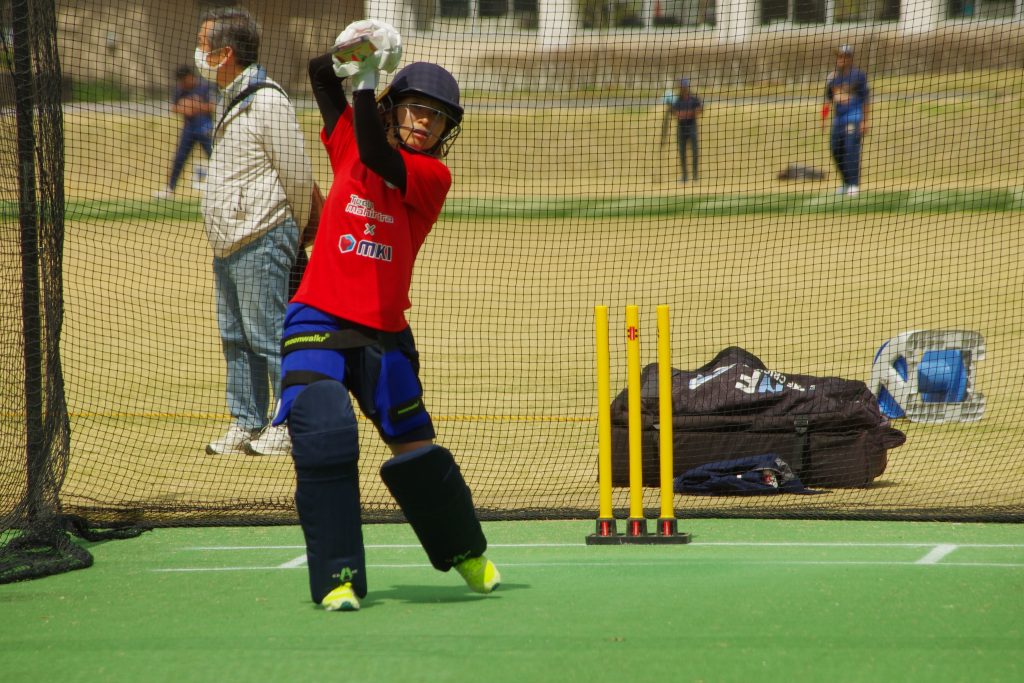 2022-01-25
Important news
News & Articles
Shizuka Miyaji is the first Japanese player to sign a professional contract to participate in an overseas competition after being chosen for the "FairBreak Invitational 2022".
The women's tournament will take place in Dubai from 1st – 15th May, 2022 and will involve players from around 30 countries divided into six teams playing 19 matches across 15 days.
Miyaji, who has played more than 70 times for Japan, began playing cricket at Doshisha University in 2001 and made her debut for Japan at the ICC East Asia Pacific Cricket Challenge in 2006.
Her highlight in a Japan shirt is the Bronze Medal at the 2010 Asian Games, and the left-arm spinner has also played club cricket in New Zealand (2010-2011), Australia (2013-2014), and England (2019), where she made a career highest score of 146 playing for Hampstead Cricket Club.
The "FairBreak Invitational 2022" tournament will be managed by FairBreak Global. The concept began in 2013 as the Women's International Cricket League with the intention of being a standalone tournament for women to advance their opportunities and earning potential within the sport.
The 2022 event will have some of the biggest names in cricket participating in a first of it's kind tournament, sanctioned by the International Cricket Council, and players will also carry out a wide range of community outreach programs.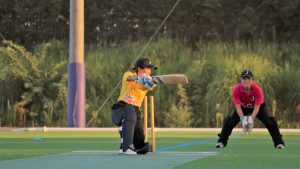 Player Information
Shizuka Miyaji
Born on November 4, 1981 (age 40)
Height 152 cm, 48 kg
Born in Nishinomiya City, Hyogo Prefecture
Graduated from Doshisha University
Lives in Sano City, Tochigi Prefecture
Belongs to Sano Cricket Club
Awards
Bronze medal at the 2010 Asian Games
2011 Japan Cricket Association, Best Female Player of the Year Award
2012 Japan Cricket Association Women's Player of the Year Award
2016 Japan Cricket Association Women's Player of the Year Award
2017 World Cup East Asia Pacific Qualifier, Best Eleven of the Tournament
Japan Cricket Association Women's Player of the Year, 2017
Best Batter Award, East Asia Cup, 2019
About FairBreak Global: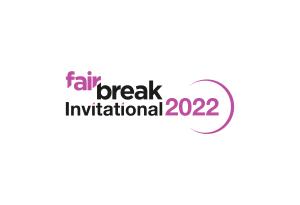 At FairBreak, we see a world where people have fair and equal access to opportunities that enable them to succeed in their chosen endeavour, independent of gender or geographical location. Our mission is to create opportunities that progress gender equality on a truly global scale, using cricket as our primary vehicle. In doing so, we aim to create opportunities across health, business, media, arts and education to empower women to pursue success in their chosen endeavour.