2015 Japan Cricket Assocation Annual General Meeting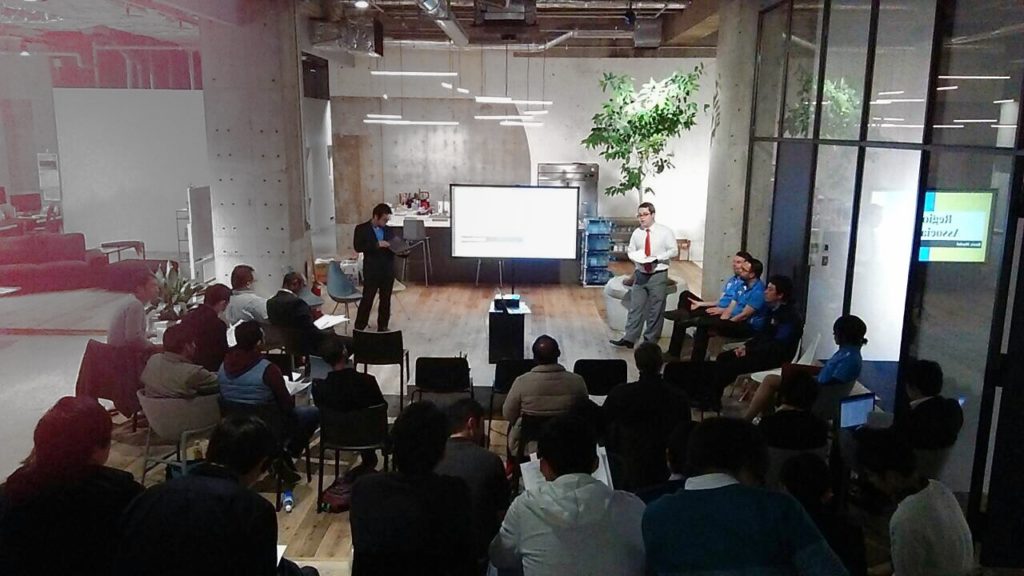 2016-03-22
News & Articles
On Saturday, March 19th the Japan Cricket Association Annual General Meeting, summarising 2015 activities, took place in Hiro-o, Tokyo. The day began with a CricHQ scoring and admin Workshop in the moring which 22 people attended.
Following this was the Regional Association Meeting. This involved discussions on the role of a Regional Association, how one should be set up and managed as well as the official areas such as agreeing to a constituion and openeing a bank account. afterwards each Regional Association was able to present on their 2015 news as well as plans for 2016.
Next up was the JCA presentation on the achievements of 2015 and goals for the coming year. This included the update on the new training facilities in Sano and the name change to the "Sano International Cricket Ground".
The day concluded with the General Assembly Meeting in which the finer details of the Japan Cricket Association (2015 and 2016) were discussed and new Board Members were voted upon.
Full details are as follows below.
***(Apologies, as all of the [PDF] below are in Japanese.)***
Part 1: Opening Remarks
[PDF]
Part 2: The Election of The Chair
(No Document)
Part 3: 2015 Business Report
[PDF]
Part 4: 2015 Settlement of Accounts Report
[PDF]
[PDF]
[PDF]
[PDF]
[PDF]
[PDF]
Part 5: 2016 Fiscal Year Business Plan
[PDF]
Part 6: 2016 Fiscal Budget Balance
[PDF]
Part 7: The Dissolution of the Association and the
Assignment of Residual Holdings
[PDF]
Part 8: Confirmation of Articles of Incorporation
[PDF]
Part 9: Board Members Election
[PDF]
Part 10: Conclusion of the
2015 Annual General Meeting
(No Document)