Mitsui Norin announced as the JCA's "Tea Partner"
2021-06-28
Important news
News & Articles
All of us at the Japan Cricket Association (JCA) is excited to announce Mitsui Norin Co.,Ltd, as our "Tea Partner".
We are delighted to join hands and provide relaxing, enjoyable, and exciting experiences through "Cricket with Tea".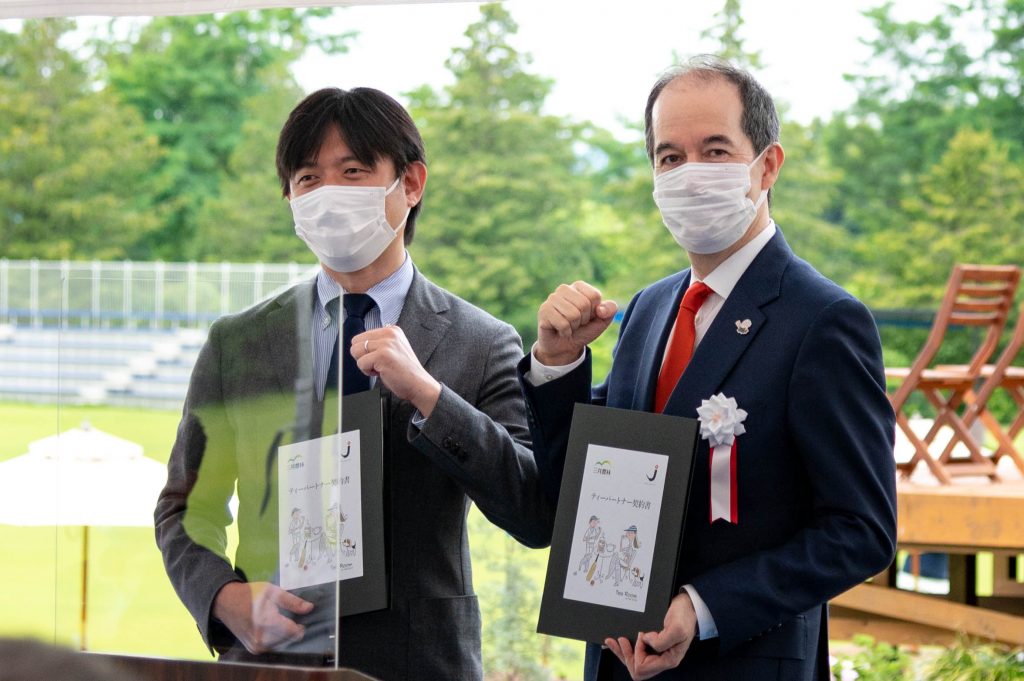 Our CEO, Naoki Alex Miyaji said, "Tea has always been central to the culture and traditions of Cricket, making them inseparable partners. So it didn't surprise me to learn that Mitsui Norin and the International Council were both established in 1909. The aim of this partnership is to bring the best of the two together to attract new audiences and provide enhanced experiences to participants for both Cricket and Tea. The Tea Room at the SICG provides the ideal platform to do so and we look forward to providing relaxing, enjoyable, and exciting experiences to all." 
Meanwhile Kentaro Kikuchi, Executive General Manager of Mitsui Norin said, "We look forward to providing relaxing, enjoyable, and exciting 'Cricket with Tea' experiences in collaboration with Cricket which traditionally includes tea breaks during matches.  We hope that tea can bring smiles to many people who enjoy outdoor lifestyles such as Cricket."
Mitsui Norin will provide tea experiences at JCA events while supplying the JCA with tea products which will be available at the Tea Room, which was officially opened on Saturday, at the Sano International Cricket Ground.
We look forward to will providing tea experiences at the Tea Room at the SICG while supporting Mitsui Norin to promote tea products and experiences through its channels.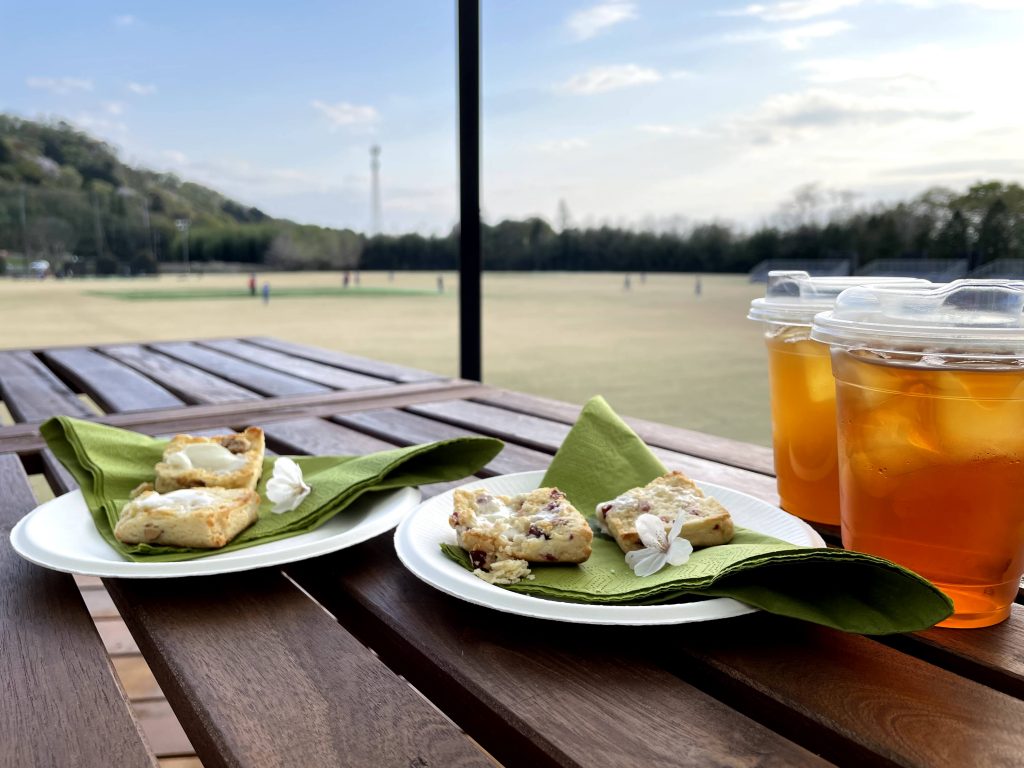 About Mitsui Norin Co., Ltd:
Mitsui Norin's history can be traced back to the foundation of Mitsui & Co in 1909. It established the first Japanese black tea brand "Mitsui Black Tea" (currently "Nittoh Black Tea") in 1927. Today, not only does it import high quality tea from countries where Cricket is popular, such as India and Sri Lanka, but it also promotes the culture of black tea. Mitsui Norin will continue to innovate while protecting core values such as quality and tradition.