Head Coach and Manager Appointed for ICC Women's Cricket World Cup Qualifier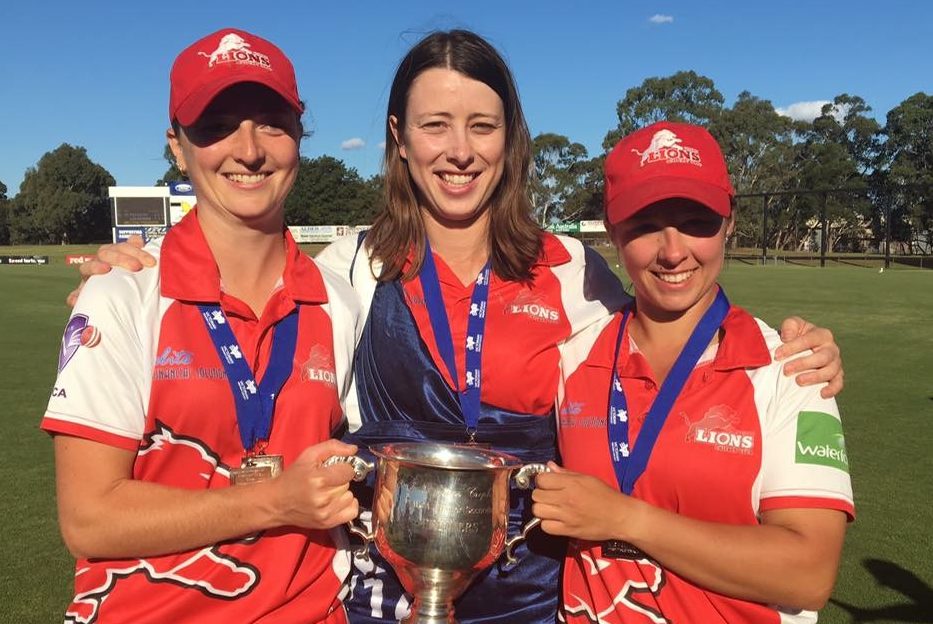 2016-05-31
News & Articles
National Team (Women)
Nicole Martin and Yukiko Thurgate have been appointed as the Head Coach and Manager respectively for the upcoming women's tour to Samoa.
Japan's National Women's Team will depart on July 12th to compete in the ICC Women's Cricket World Cup Qualifier, with the winner going into the final qualifying stage for the World Cup.
Including the hosts, the tournament will also feature long-term rivals Papua New Guinea, who narrowly overcame Japan in the Final the last time the tournament was played in 2014, while Cricket Without Borders will also feature in a friendly capacity.
This year we are lucky to be able to welcome an assortment of expert coaches from Australia through our ongoing relationship with Cricket Victoria. The first of these was Lachlan Stevens, who ran the successful camp in Golden Week, and Nicole will become the second.
Nicole, a Level Three coach in Australia who also represents the National Women's Indoor Cricket team and has won four Indoor World Cups, will be in Japan for around 10 days.
Arriving on June 12th she will have a weekend with the women's team before running a joint training camp on June 18/19th with the men's and women's squads. In between she will work with the JCA on planning and strategy as well as do some additional junior coaching.