Dr Ebbe Daigo and Ms Maki Mishimagi Joins JCA Board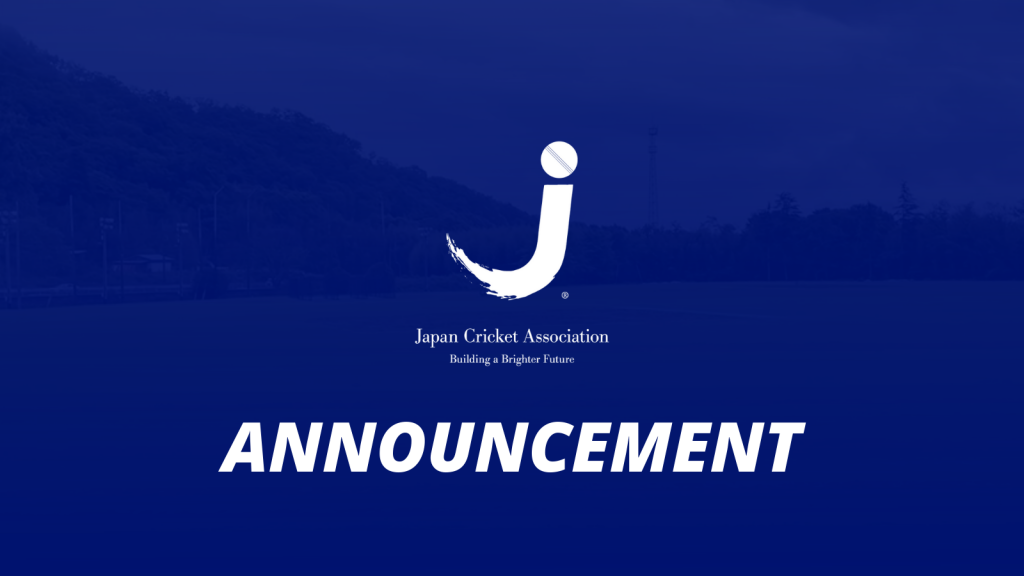 2021-06-08
News & Articles
We are delighted to announce the appointment of Dr. Ebbe Daigo and Ms. Maki Mishimagi to our Board.
Dr Daigo is a Sports Management researcher and lecturer at Tsukuba University specialising in community sport and charity events. After earning a doctorate degree in Sports Science, she spent time at Griffith University in Australia. She returned to Waseda University as an assistant professor before moving to Tsukuba University.
Dr Daigo said, "I'm delighted to have the opportunity to get involved with Cricket, a sport that I became familiar with in Australia. I'm especially excited about Cricket's potential to contribute to education, community, and encouraging more females to play sport. I'm looking forward to playing my part in Japanese Cricket."
Ms Mishimagi started playing Cricket at Chuo University and represented the Japanese Women's National Team in our first international tournament in 2003. She also played an important role in establishing Women's Cricket in Japan by formingthe Women's League and Tournament. She previously served on the JCA Board in 2003-2004.
Ms Mishimagi said, "Thanks to the JCA, I have enjoyed playing Cricket over many years and continue to do so today, so I'm looking forward to the opportunity to give back. Over those years, I have become a mother of two and have also gotten more involved in my local community. I'd like to apply my experiences to help the JCA tackle it's challenges and become a sport that is loved by many while contributing to society."
Anthony Aram, the Chair of the JCA Board said, "Dr Daigo is a Sports Management expert who specialises in community sport and fundraising, while Ms Mishimagi is a former Women's National player who has also been heavily involved in establishing Women's Cricket in Japan. We are very excited to welcome the two new members who make the JCA Board a highly diverse one. We look forward to working as a team so that we can enrich lives and bring people, communities, and countries closer together through the development of Cricket in Japan."
The full list of the members of the JCA Board is:
Anthony Aram (Chair)
Kenta Aoshima
Ebbe Daigo
Keiko Haneda
Koji Horigome
Maki Mishimagi
Chris Thurgate