State of Emergency: Extended (Update 29th May)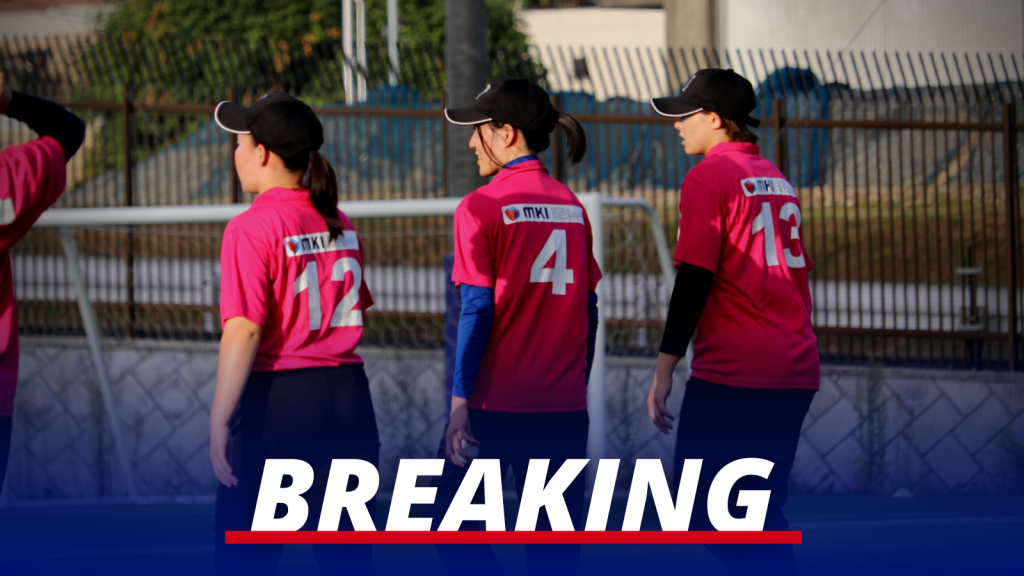 2021-05-29
News & Articles
The most recent announcement by the National Government means that we must once again continue the halt on all domestic cricket in Japan. 
Head of Cricket Operations Alan Curr says: "We are all desperately disappointed that we cannot restart cricket and we understand the desire within the community to get out on the field again. Despite cricket being a low-risk sport for transmission of COVID-19, we believe we must act responsibly and prioritise the safety of the entire community."
We will continue to monitor the restrictions in key areas and will regularly assess the situation. 
We remain committed to restarting the season when it is deemed safe to do so and will try our best to minimise the cancellation of matches. 
We would like to thank everyone for their continued patience and remind you all to stay vigilant and take all precautions as advised by the National Government.